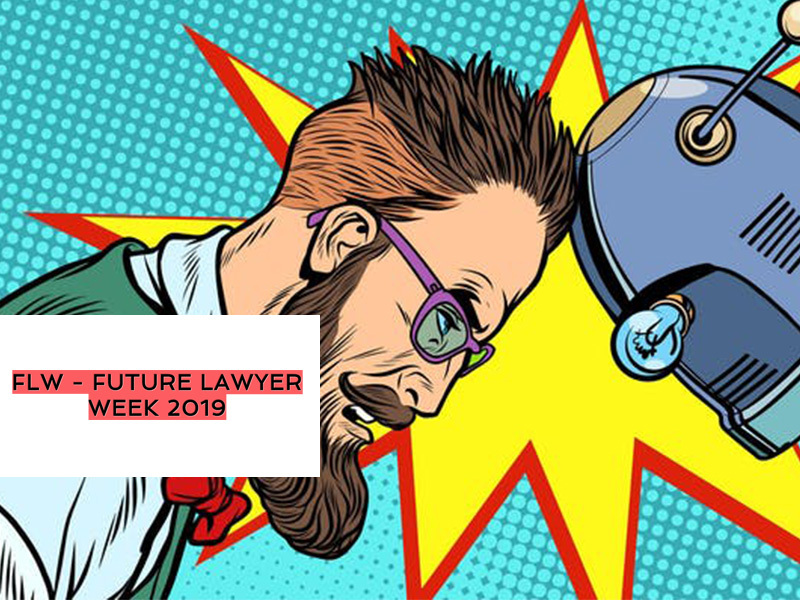 If you're searching for innovative ideas for your firm, Future Lawyer Week is an event like no other. This year, our Legal Commercial Manager, Rob Lawson and Legal Business Development Manager, Ella Nelson will be in attendance and looking forward to seeing some familiar faces – as well as meeting some new ones!
The 3 day event will include an interactive quiz, 60 remarkable speakers, plenty of networking opportunities and inspiring conferences, designed not only to present you with the latest information, but to make sure you have fun too!
Buy your tickets here.
Share this event