Join our family and become part of something
amazing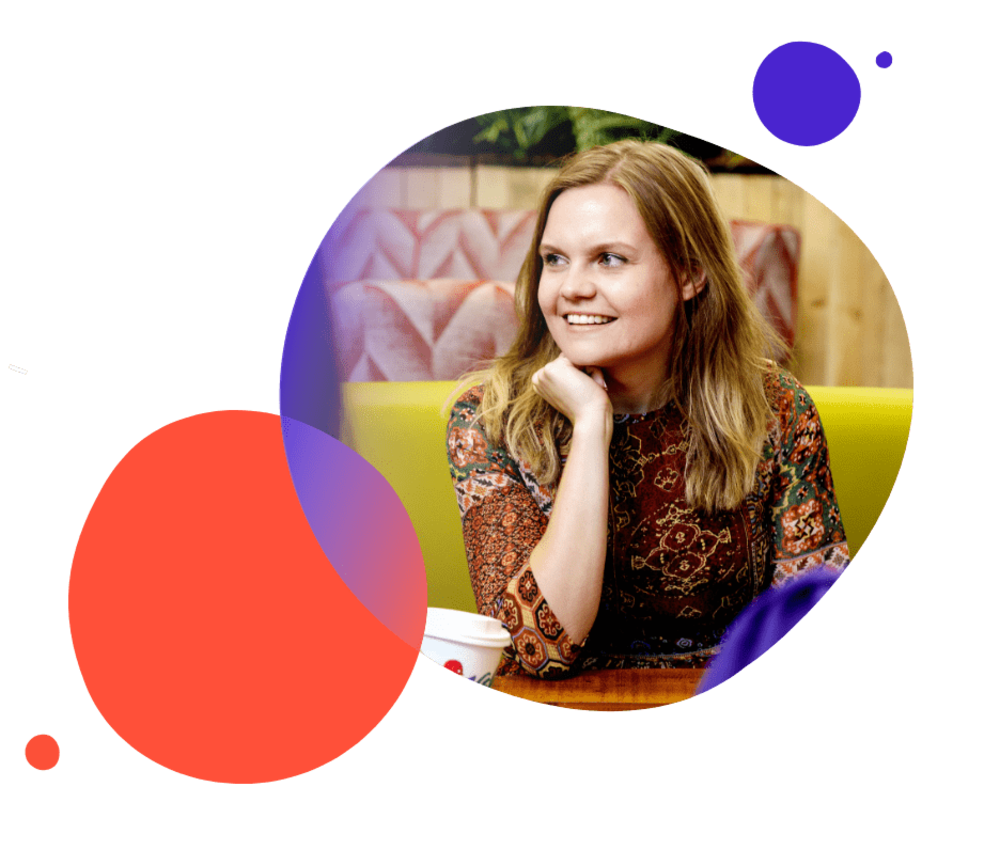 We're
passionate

about what we do

As the #1 provider, Moneypenny looks after customer communications for some of the UK's most prestigious businesses. Whether in person, over the phone or through chat technology, we are renowned for the warmth, individual personality and smile we bring to every conversation. Nothing is too hard to achieve in our world - for either our clients or one another. If you think you've got the energy, confidence and positive spirit to make our clients shine, then head to our existing vacancies now. In return for your hard work, we offer competitive salaries and plenty of benefits. Show us your can-do spirit. Submit your application today.
Lots of
perks
Take advantage of a whole host of benefits.
£18,300 PA starting salary
Interest-free staff loans
State-of-the-art work & communal spaces
On-site pub (The Dog & Bone)
Thriving

careers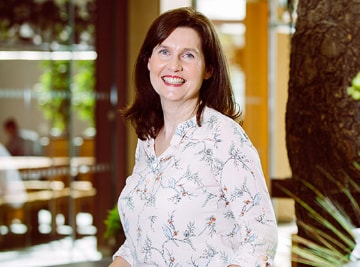 Lynn King
Arrived2000Current roleFront of (Moneypenny) houseLovesHelping our new PAs

"From the day they come in for their interviews to the day they graduate as fully fledged PAs, I love being a part of their Moneypenny journey."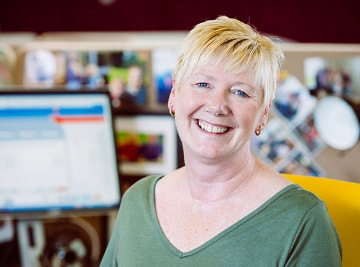 Tina Pope
Arrived2005Current rolePA & Team ManagerLovesBuilding relationships with clients

"I have built such amazing friendships with my clients over the years. They have always made me a true part of their team."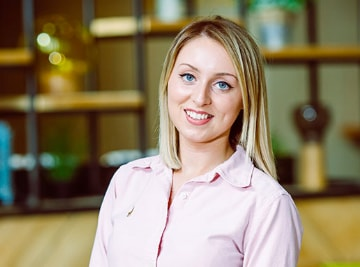 Jo Hope
Arrived2014Current roleMarketing ExecutiveLovesHow every day is different

"I love how varied my role is. Whether it's working on one of our product campaigns or helping design company merchandise, there is always something exciting going on!"
Leonie Matthews
Arrived2003Current roleSupport ManagerLovesMoneypenny team life

"Working within a team is so much fun! We have monthly team lunches and there are always amazing prizes to be won for team days out."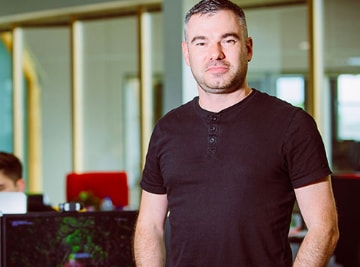 Paul Catterall
Arrived2006Current roleIT Senior Network AnalystLovesMoneypenny's in-house technology

"Moneypenny is home to some truly amazing tech. Our world-class products have been created right here in our offices, it's incredible!"
Zack Allen
Arrived2016Current rolePALovesMaking callers feel special

"Even though I'm only on a call for a few minutes, I always try my best to make a positive difference in each caller's day."