About Us
We are your business's second
home
Trust us with your customer communications and we'll make you shine.
Award-winning
workplace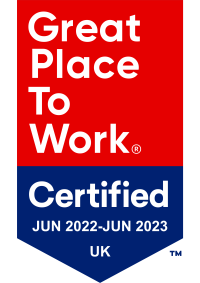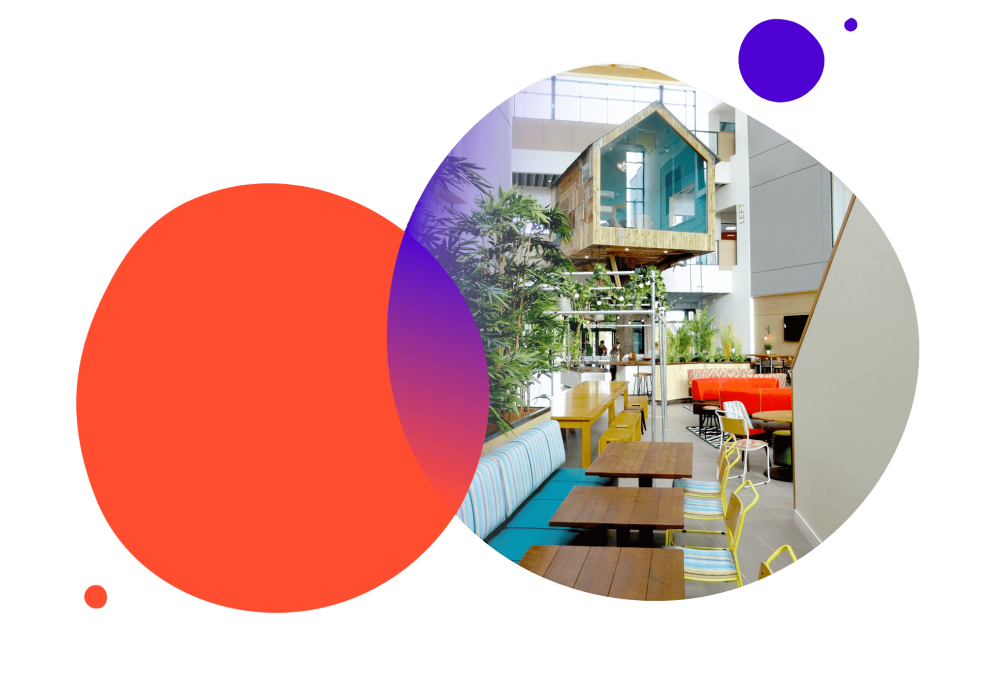 Making businesses more available to the people who
matter most
Whether you're a global enterprise or a one-man band, it's the details that make a difference - that separate the successes from the failures - and nowhere more so than your communications. Moneypenny is the #1 outsourced provider of brilliant customer conversations to thousands of businesses of all sizes and, we get it. Letting us represent your brand is hard. That's why we put trust at the heart of everything we do. Fast-forward two decades and what started as a single, dedicated PA (who's still with us today) looking after calls for a handful of local clients, is now a 1000-strong team working across continents from our state-of-the-art UK headquarters in Wrexham, North Wales and US office in Atlanta, Georgia.
We've perfected the art of giving businesses brilliant, detail-obsessed people superpowered by our own market-leading software.
The reality is, most people have spoken to Moneypenny. Few realise it.
Our provision is revolutionising the way businesses talk to customers, so they keep coming back.
When you lend us the keys to your business, you can be sure we will treat it like our own.
The Moneypenny Difference
Our team quickly becomes a seamless extension of yours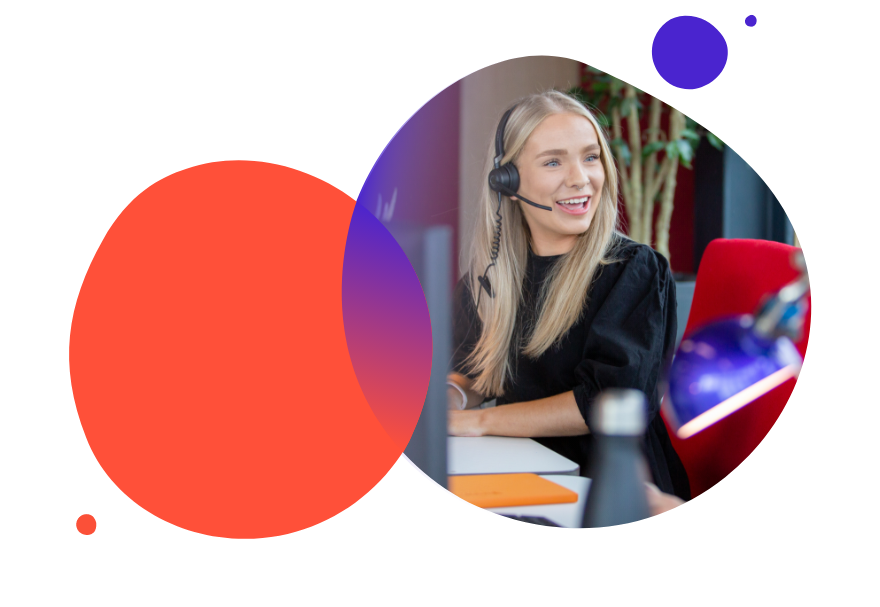 Hand-picked people
We make a point of recruiting for attitude and matching you with individuals who complement your business, so you can be sure they'll truly reflect how you want to speak to customers.
World-class training
Our extensive training programme gives our people the confidence to let their personalities shine through and always use their initiative, meaning every customer conversation is handled with consistency and care.
Award-winning culture
Widespread employee loyalty means you're getting very experienced people working as trusted members of your own team, permanently eliminating the need to recruit, hire and train in-house.
Innovation for a better customer experience
With Moneypenny, your business is getting the optimum amount of technology, blended together perfectly with the very best people. For start-ups and SMEs, this means having access to world-leading communication technology for a fraction of the cost. And for larger businesses, our years of experience translate into rich insight and service-enhancing switchboard features you simply won't find elsewhere. From instant caller recognition, volume-reducing intelligent speech technology, CRM integrations and more; all of our systems are built in-house and maintained by us so they function seamlessly in your environment for the ultimate customer experience.
Flexible
products
Accessible for any size of business and easy to implement
Clever
software
Blocks cold callers and recognises VIP & repeat customers
CRM
integrations
Ensure a seamless flow of real-time information between us
Business
continuity
Means you remain operational in the face of the unexpected
Working with global technology brands
The Moneypenny family is growing
Handling over 20m calls and chats annually makes Moneypenny the biggest and fastest growing company of our type. In recent years we've taken the initiative to acquire like-minded businesses with the same outrageously high standards, so we can help even more UK & US clients at every stage of their business journey.

World-leading outsourced communications provider

#1 provider of company formations and small business solutions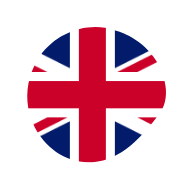 Award-winning virtual receptionist and live answering services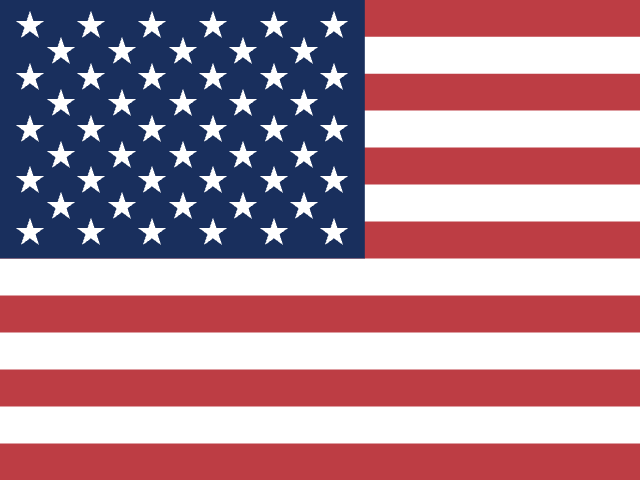 Together, we're able to offer clients a whole host of professional services to improve service levels and reduce costs:
Company Formations
Outsourced Switchboard
Business Telephone Numbers
Intelligent Speech Recognition
Virtual Office Solutions
Live Chat
Central London Coworking Facilities
Chat Bots
Small Business Phone System
Outsourced Customer Service Teams
Dedicated PA Telephone Answering
Video Concierge Support
Our
stunning

home

A state-of-the-art building that inspires our people to deliver excellence.
Moneypenny's UK head office: the place all of our PAs call home.
Committed to ethical sourcing
Moneypenny is the antithesis of compromise. After all, we were born out of frustration with traditional telephone answering services and their impersonal approach. Our vision was to give businesses people who are happy and engaged in their work because they are being treated fairly as individuals and always feel empowered to do the right thing.

Today, just as we hand-pick our team for their empathy and understanding, we recognise the fundamental role we have to play in them both wanting and being able to do their jobs brilliantly on behalf of clients. No stone is left unturned when it comes to their health, safety and wellbeing. Quite rightly, it's what clients expect from us as the #1 outsourced communications provider and our amazing people certainly deserve it.
Recognised as an award-winning workplace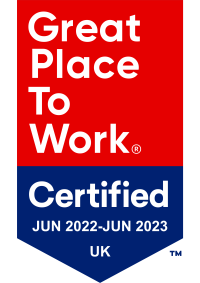 Our people
We believe in rewarding our team for all of their hard work:
100% UK-based, salaried roles (no zero-hours contracts)
State-of-the-art workspaces & equipment
Flexible benefits including life insurance, pension top-ups, health & dental care and small personal loans
Wellbeing initiatives such as subsidised meals, free gym access and mental health support (including Employee Assistant Program (EAP) services)
Long-term career support including free career training and progression opportunities across the business
Our footprint
Our home was designed to incorporate as many green initiatives as possible:
Ground source heating
Sensor activated LED lighting throughout
Intranet facility to coordinate car sharing
Limited printing with extensive investment in cloud & intranet software
Extensive green belt & wetland outside spaces purposefully retained and maintained
Rainwater capture
All refuse recycled
Our approach
Our mission is, and always will be, to treat everyone we work with fairly:
Free, no-obligation trials across many of our services
Transparent pricing (we don't believe in small print extras)
Short-term contracts for small businesses
Prompt payment terms of 30 days
WeMindTheGap charity powered by us