Business Telephone Numbers
Give your business the phone number it
deserves
Look instantly bigger and more professional with a dedicated regional, national or freephone number routed to any number you choose. Never have to share your private phone number again.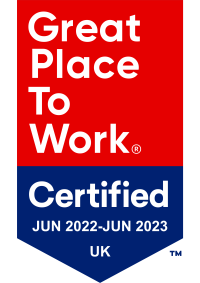 Customers are 3x more likely to call a business number versus a mobile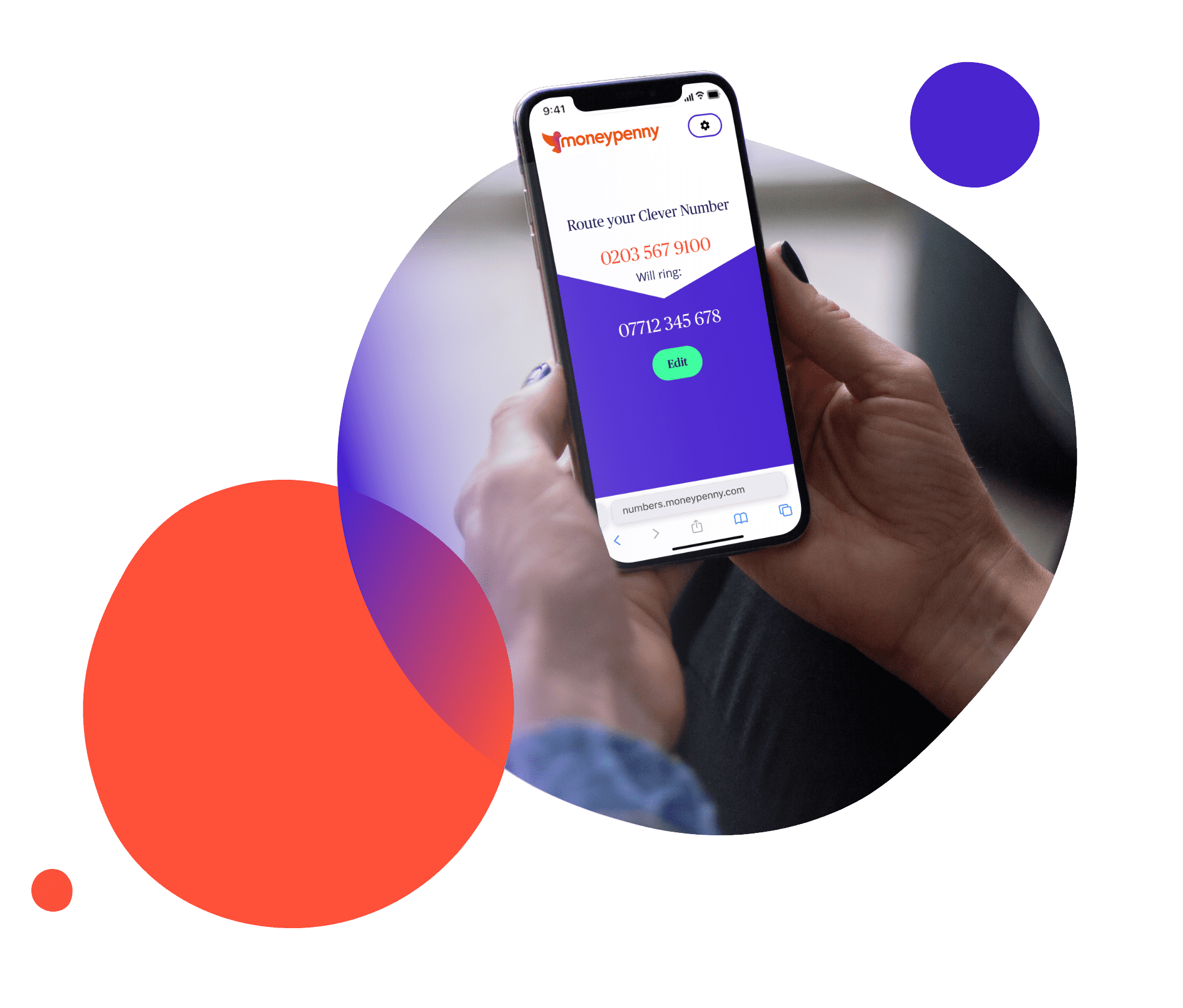 Hundreds of virtual phone numbers available
Regional
0203
0161, 0121, 01908
Generally used by local businesses including shops & tradespeople
Ideal way to expand but still appear 'local' everywhere
Quick and easy way to suggest a city presence e.g. London 020
Includes 200 landline and 200 mobile minutes​
Perfect for businesses with an international presence
Great for demonstrating growth
Avoids being tied to a single location - ideal for online & national businesses
Includes 200 landline and 200 mobile minutes​
Eliminates the cost of a call for the customer
Effective way to enhance customer service offering
Often used by international businesses to avoid charges for UK callers
A professional number is
better

for business
Grow
faster
Be whoever your customers want you to be with a local 01/02 number, or choose an 03/0808 number for instant national presence
Save
money
Avoid the need for a dedicated business landline, additional handsets or an expensive phone system
Base yourself
anywhere
Change your destination number at any time, allowing you to work just about anywhere you choose
Free up
time
Stop giving out your personal number, and stay in control of exactly where your business calls ring
Here's how your Business Phone Number works
Switch Manage multiple Clever Numbers all in one place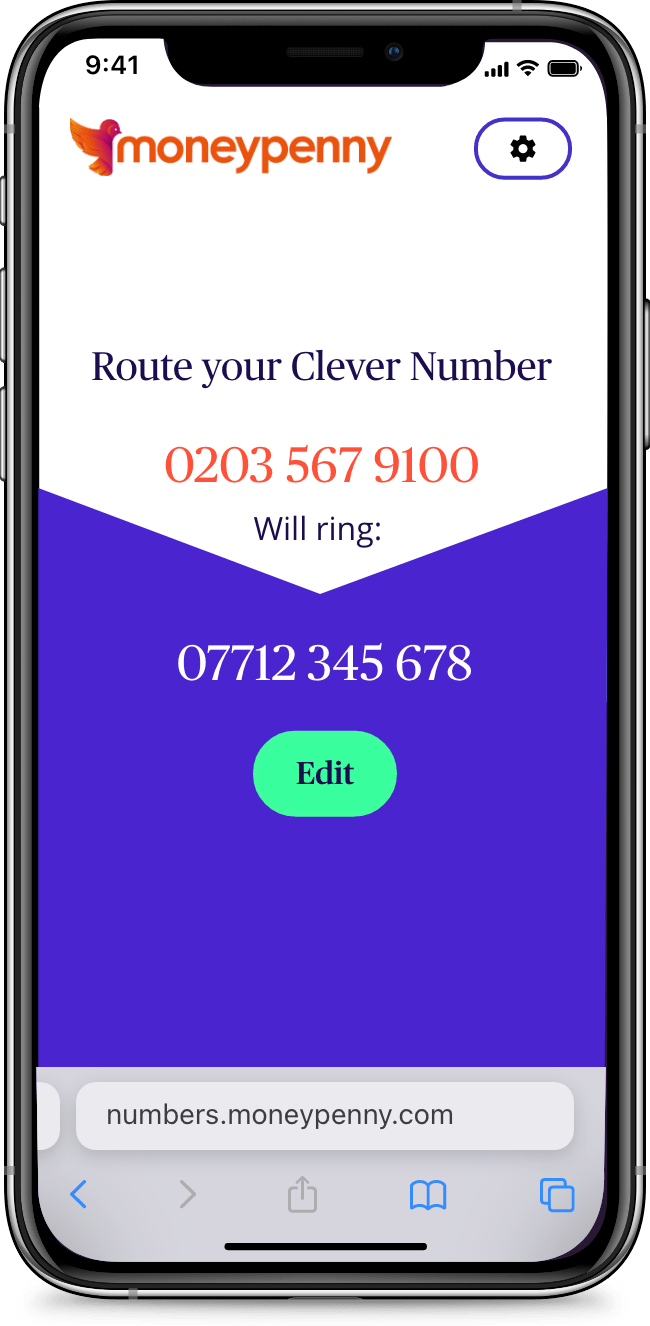 Manage Route and buy numbers plus edit account details
Your destination number This is where your calls ring to
Let's find the perfect number for you
Request a callback now to get your chosen number live. Simply provide us with a few details and we'll call you right away.