Franchise Answering Services
Tailored services for the
franchise

sector

Our experienced and professional receptionists provide seamless support to your head office or franchise network
>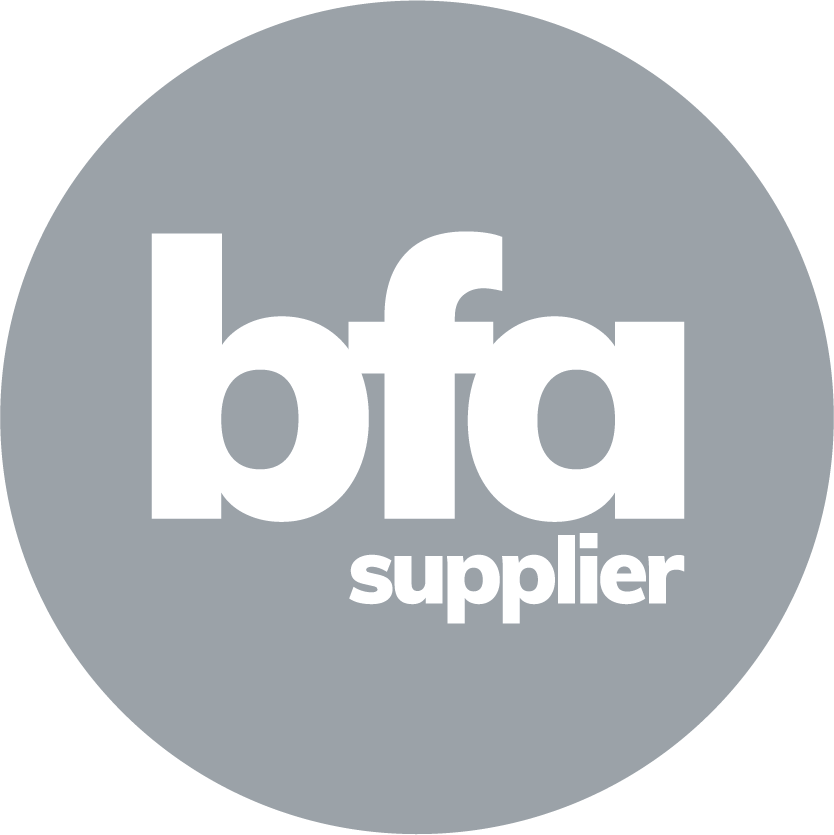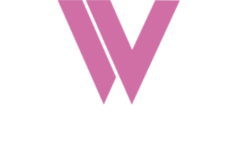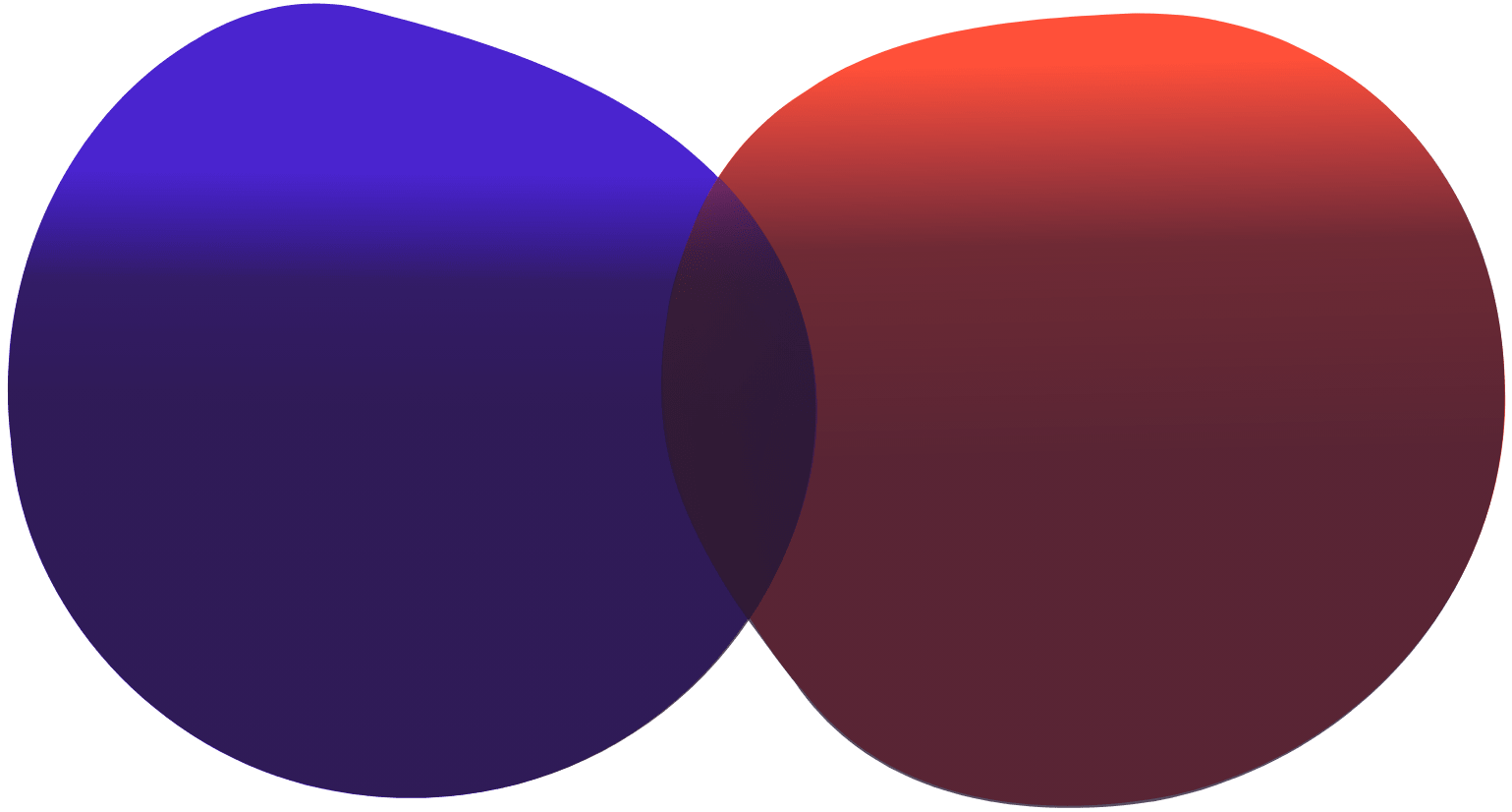 Proud to support exceptional businesses, including some of the UK's leading franchise networks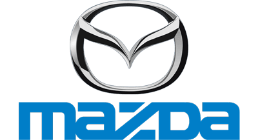 Client spotlight

Nick Neill, Managing Director at EweMove Sales and Lettings, shares how Moneypenny's support is critical to the franchise's operation - including their head office and individual franchisees - and ensures exceptional service delivery around the clock.
Solve
your

biggest business challenges
Reduce your operating costs
Move fixed costs to variable costs with our flexible contracting options
Scale instantly based on demand
Our support expands or contracts in real-time to match the needs of your franchise
Improve the customer journey
We ensure all of your customer touchpoints are prompt, impressive and seamless
Free up internal resources
Give management back their time and repurpose staff to focus on more productive, business-critical duties
Gain an immediate business continuity plan
Meet agreed SLAs and gain peace of mind your franchise is protected against the unexpected
Telephone Answering
Ideal for your head office or individual franchisees, Telephone Answering provides you with experienced Moneypenny Receptionists, on hand 24/7, to look after some or all of your inbound calls to ensure no opportunity is ever missed. Briefed by you on your business, your Moneypenny team have plenty of experience working with franchises just like yours and understand the value in every call.
Maximise every
opportunity
Capture every customer by always being available
Stay
agile
Operate a seamless and efficient business whilst keeping overheads to an absolute minimum
Look more
professional
Deliver a fantastic first impression to ensure outstanding service delivery
Integrated with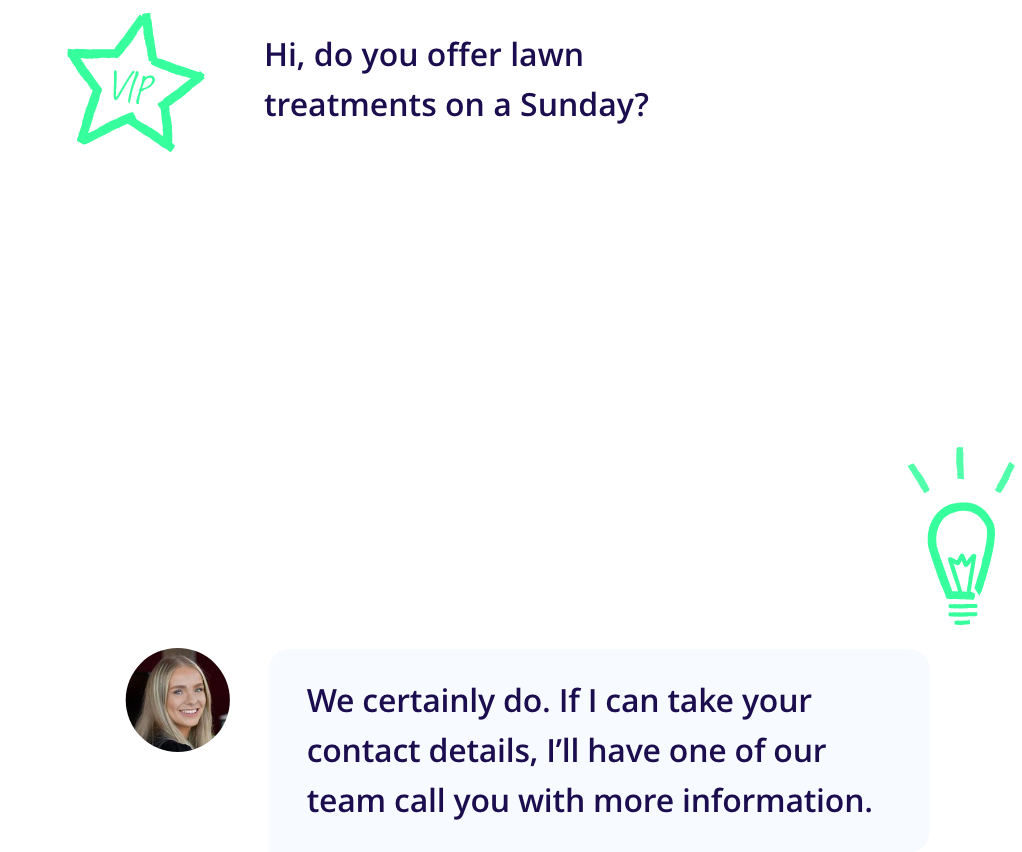 Managed Live Chat
Tailor your perfect Live Chat experience with the help of our gold standard software and amazing people. Choose to have your in-house team answer chats themselves, with any overflowing to Moneypenny at busy times and out of hours; or as a fully outsourced service managed by us on your behalf. With our real people on hand to make your web visitors feel as valued as your callers, you'll gain access to revolutionary conversational technology to capture the 42% of chats that result in a new enquiry.
Capture more leads
Get browsers to the right place, faster
Deliver better service, 24/7
Proven to generate 6x more engagement with website visitors
Improve team efficiency
Free up your team to deal with more complex leads
Bespoke Customer Teams
Create the ultimate service experience for your customers with the help of your very own engagement team based at Moneypenny. We give you individuals dedicated to your entire franchise network, on hand to manage some or all of your communication channels 24/7. Benefit from the very latest in integrations, combined with exceptional people, hand-picked for the heart and warmth they'll put into every conversation on your behalf.
Optimise your communications
With multi-layered support across phone, email, live chat, social media and more
Gain one reliable
team
We'll match you with individuals who we know will complement your franchise network
Impress
customers
Ensure consistently high service levels - day or night
Thousands of UK businesses on board
Request a callback now to get a tailored quote, simply provide us with a few details and we'll call you right away.
Alternatively, call us on 0333 009 8321. We love to talk.
Receive calls

from us seamlessly into Microsoft Teams

Our unique integration means we'll be able to read your real-time status information and transfer calls through to you and your colleagues via the platform itself.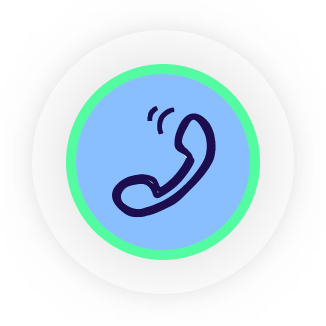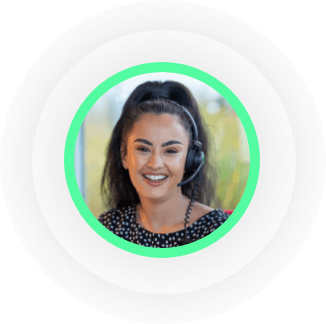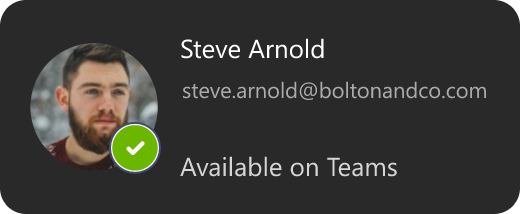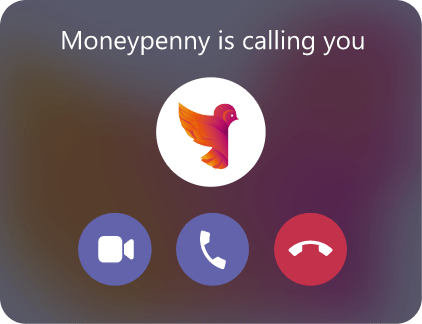 Caller rings to speak to a member of your team
We read your Teams status to see if you're available
The call is seamlessly transferred
Benefit from the very
latest

technology

RITA, our customer management system, is built on top of different communications tech platforms dependent on the channel needs of our customers: be that calls, chats or social media. Our in-house tech team will work with you to integrate with your own systems.

World-class capabilities

The latest customer contact innovations for you to enjoy without any investment

Unique call management software

All developed in-house to block cold callers and recognise VIP & repeat customers

Diary integration

Link leading platforms with ours so we have access to real-time team availability

Outbound Calling

The ultimate way to generate more and better quality leads

Online portal

Audit a goldmine of management information to help improve your customer journey

CRM integration

Access to leading CRM platforms to manage enquiries and existing customers
The Moneypenny Difference
Our team quickly becomes a seamless extension of yours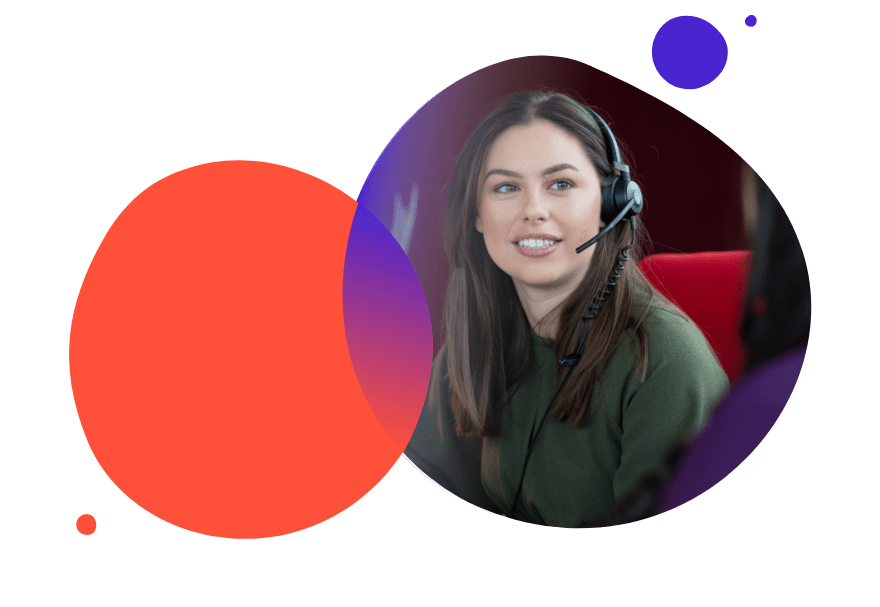 Hand-picked people
We make a point of recruiting for attitude and matching you with individuals who complement your business, so you can be sure they'll truly reflect how you want to speak to customers.
Award-winning culture
Widespread employee loyalty means you're getting very experienced people working as trusted members of your own team, permanently eliminating the need to recruit, hire and train in-house.
World-class training
Our extensive training programme gives our people the confidence to let their personalities shine through and always use their initiative, meaning every customer conversation is handled with consistency and care.
About us
Born in 2000, most people in the UK have spoken to Moneypenny. Few realise it.
1200
members of our team voted us a Great Place to Work
20
m
calls & chats looked after on behalf of sole traders to global enterprises
No.
1
the world's leading & most trusted outsourced communications partner
24
/
7
every customer managed seamlessly around the clock in our UK head office
Collaborating with
Request a tailored quote for your franchise network today
We love to talk, so call us on 0333 009 8328 or email [email protected] and let's get to work providing you with a complete solution based on your exact requirements.