Outbound Calling
Your leads & data lists in our
capable

hands

Save your team valuable time and gain additional revenue with our people managing your inbound leads and mining existing data on your behalf. Representing your business perfectly, our team of experts are on hand to follow up on new enquiries, contact your current & historic database, book appointments, take payments and more – leaving you with a healthier lead conversion rate and happier customers.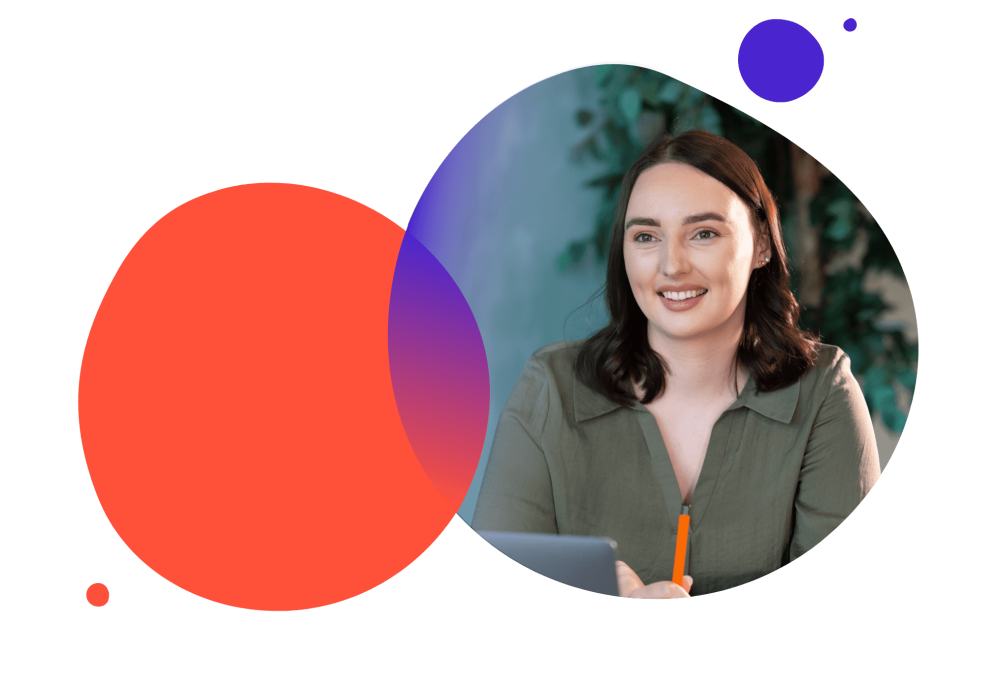 Gain more time
and

convert leads faster

Impressing your customers on every call, our brilliant experts will manage leads and data on your team's behalf with the same care and attention as they would.
Give yourself
a competitive edge
We'll contact new leads straight away, qualifying them before they look elsewhere and providing a great first impression of your business.
Benefit from
qualified data
Customisable pre-qualifying questions provide you with all of the detail you need to convert more enquiries quicker.
Increase
customer loyalty
We'll create a regular programme of contact by reaching out to existing and historic customers, making anniversary calls and gathering feedback.
Focus on what
you do best
With our team on hand to manage these repetitive tasks, you'll free up internal resource and gain time to concentrate on other responsibilities.
How it works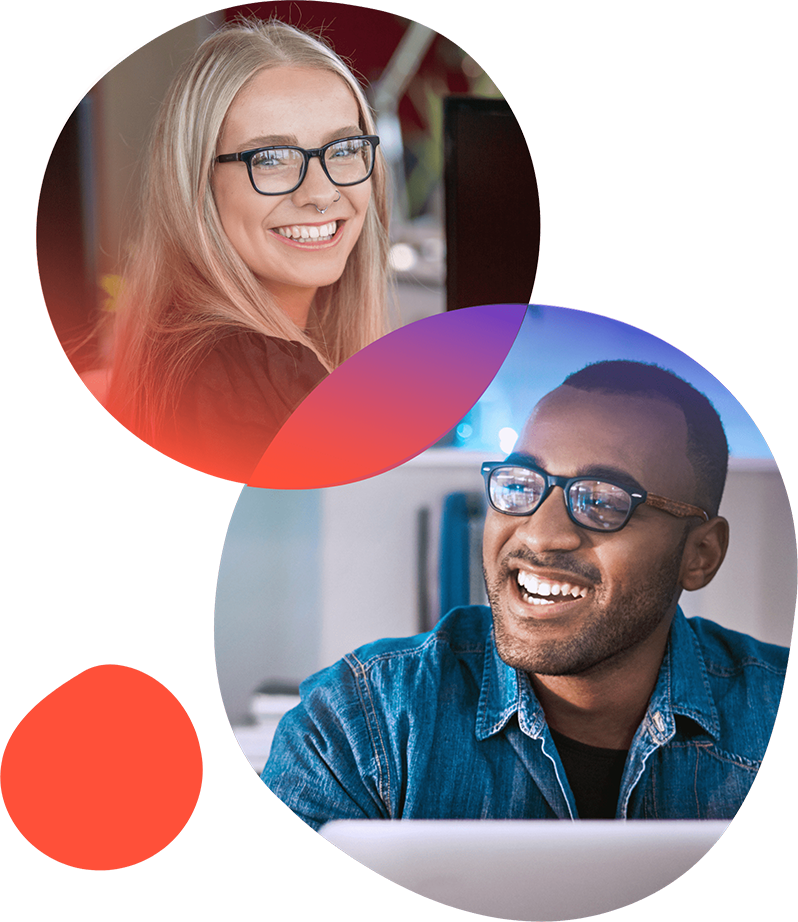 Tell us your requirements
Whether it's focusing on following up new leads, booking appointments on your behalf, warming up old data or any other task you need support with, brief us on how you'd like us to do so. We'll also chat through things like data security, system access and organise any training for our team if needed.
Share your leads and data with us
Thanks to our integration capabilities, we'll access your database wherever it's stored and follow up inbound leads in your inbox or CRM system. We can even do this via phone or live chat if you currently use us to look after these channels as well.
Let us get to work
Your Outbound agent – who we've selected for your business – will handle leads and data as instructed. Any leads that have been qualified and progressed to the next step will be updated in your CRM or data sheet, or we can email the lead directly to you, so your team can take it from there.
Get your quote
We'll base your quote on the number of hours you require. Simply provide us with a few contact details and we'll call you back right away.
Alternatively, call us on 0333 009 8321. We love to talk.
Discover our sector
specialisms
For law firms
We've partnered with Perfect Portal to offer any firms already using the platform a seamless outsourced solution to manage your conveyancing leads. You'll have flexible support on hand to qualify and convert enquiries, leaving your in-house team with new clients ready to advise.
For estate agents
If you're an Area user, link your Moneypenny service with the platform and let our experienced agents handle both inbound and outbound calls on your behalf. Be confident that your customers are treated like gold and your in-house team are always putting the most valuable leads first.
Client spotlight
"All leads are now followed up in a timely manner"
Business challenge:
"We receive a lot of enquiries each day, particularly for conveyancing. This was taking up valuable time for our staff and sidelining their other duties. Some calls could take five minutes and others up to an hour. I thought about hiring someone to make these calls, but instead asked Moneypenny."
Solution:
"Moneypenny happily stepped in to help so we now use experienced agents from their Outbound Team, dedicated to picking up and qualifying our leads. Outbound Calling from Moneypenny has ensured every lead is contacted and made to feel valued – exactly what we wanted to achieve."
Result:
"In our first month of using the service, we saw a 13% conversion rate in leads called, which is amazing. Moneypenny has freed up a lot of time for our admin staff, and taken the pressure off following up leads as soon as they come in. Their service is really impressive – try it for yourself."

Pritpal Chahal
Solicitor & Practice Manager

The Moneypenny Difference
Our team quickly becomes a seamless extension of yours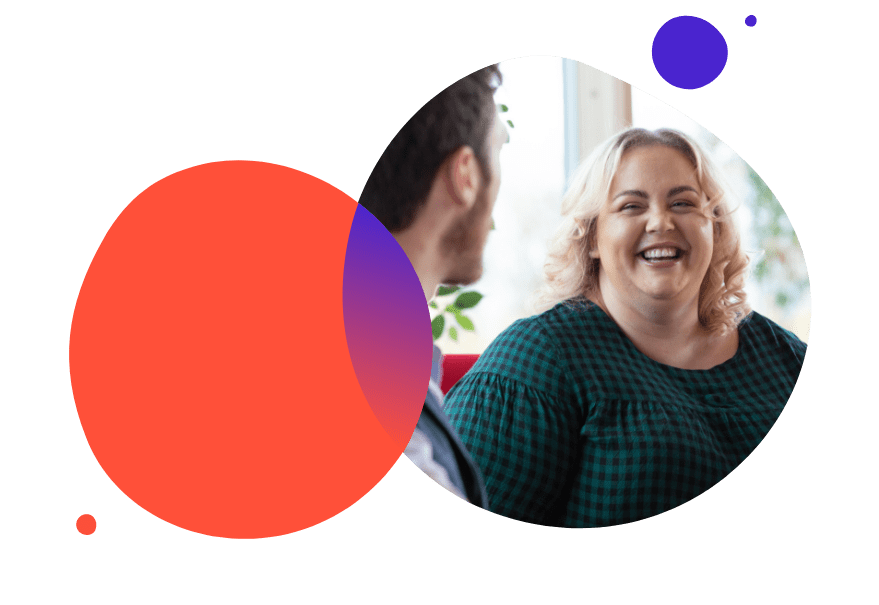 Hand-picked people
We make a point of recruiting for attitude, providing agents who quickly get to know your business, so you can be sure they'll truly reflect how you want to engage with customers.
UK-based
All Moneypenny agents are based in our award-winning headquarters, where they work in small teams of four alongside Key Account Managers, on hand to advise on all aspects of your service.
World-class training
With a wealth of knowledge and experience in call handling and CRM integration, our team will intuitively apply best practice - bringing a smile to every conversation they have on your behalf.
About us
Born in 2000, most people in the UK have spoken to Moneypenny. Few realise it.
1200
members of our team voted us a Great Place to Work
20
m
calls & chats looked after on behalf of sole traders to global enterprises
No.
1
the world's leading & most trusted outsourced communications partner
24
/
7
every customer managed seamlessly around the clock in our UK head office
Collaborating with
Find out more
You could be briefing your Outbound agent today. Call 0333 009 8345.