Outbound Calling
People you
trust

generating more quality leads on your behalf

With exactly the same level of care and attention as we put into answering calls, Outbound Calling provides you with experienced agents to make calls whenever you need. Save precious time and be confident every opportunity is being maximised.
Award-winning
workplace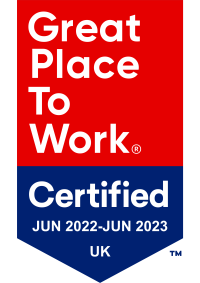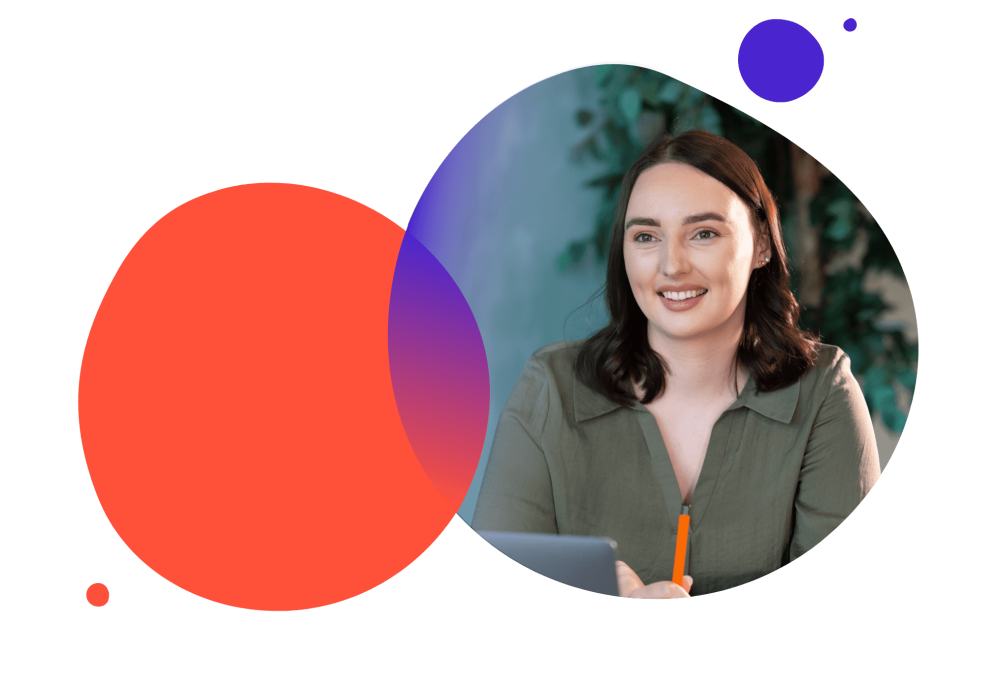 Save
valuable

time & resource for your in-house team

Whether it's pre-qualifying prospects, providing tailored quotes, arranging appointments or reaching out to historic and existing customers, trust us to represent your business perfectly.
Every lead
captured
With us picking up leads right away, stay one step ahead of competitors and leave your team to get on with what they do best.
Better qualified
data
Customisable pre-qualifying questions provide you with all of the detail you need to convert more enquiries quicker.
Improved
service
Be confident customers are being treated like gold and your in-house team are always putting the best leads first.
Seamless
delivery
By cleverly displaying your business telephone number when dialling, every caller will experience consistent service.
How it works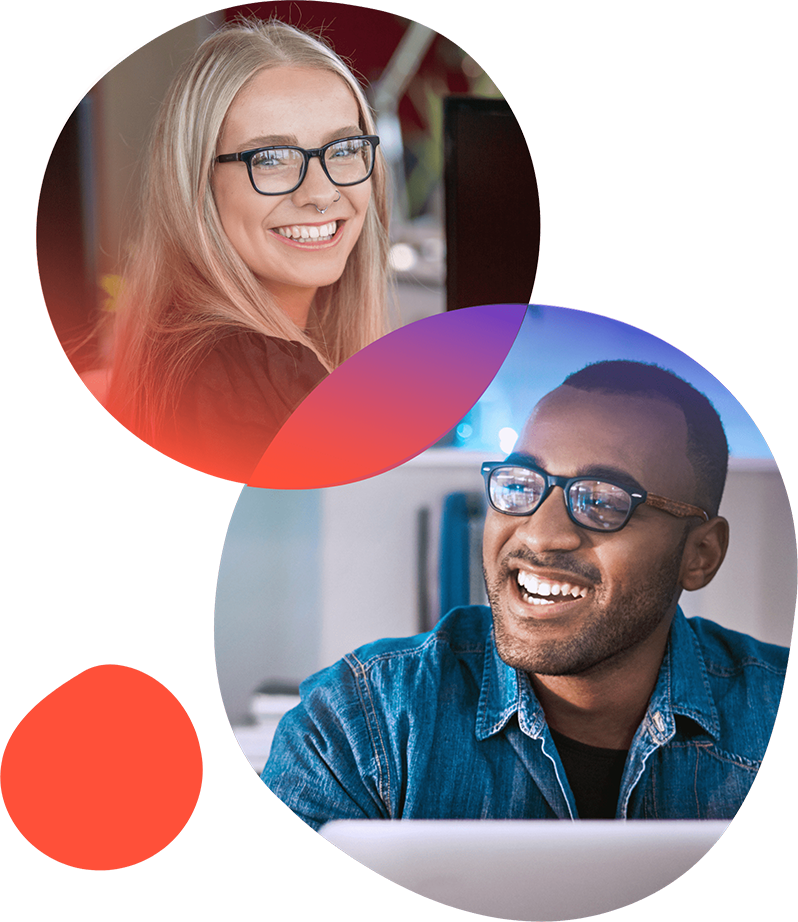 Meet your Outbound agent
We take the time to select the right agent for your business. The Welcome Call is your opportunity to brief them on how you like to work and outline what your expectations of the service are. This time can also be used to cover things like data security, system access and organise any training if needed.
Tailor your service
After your first day with Moneypenny, we'll call you to discuss how it went and if there's anything you'd like to change. We'll be in touch with you regularly during the next few sessions to make sure it's still working for you in the right way.
Impress your customers
We want you to feel confident that we're representing you perfectly with every call, so we'll work closely with you to ensure agreed targets are met and that callers receive a seamless service experience.
Get your quote
We'll base your quote on the number of hours you require. Simply provide us with a few contact details and we'll call you back right away.
Alternatively, call us on 0333 009 8333 We love to talk.
Discover our sector
specialisms
For law firms
We've partnered with Perfect Portal to offer a seamless outsourced solution to manage your conveyancing leads. You'll have flexible support on hand to qualify and convert enquiries, leaving your in-house team with new clients ready to advise.
For estate agents
Link your Moneypenny service with Area and let our experienced Outbound agents handle both inbound and outbound calls on your behalf. Be confident that your customers are treated like gold and your in-house team are always putting the most valuable leads first.
Client spotlight
"All leads are now followed up in a timely manner"
Business challenge:
"We receive a lot of enquiries each day, particularly for conveyancing. This was taking up valuable time for our staff and sidelining their other duties. Some calls could take five minutes and others up to an hour. I thought about hiring someone to make these calls, but instead asked Moneypenny."
Solution:
"Moneypenny happily stepped in to help so we now use experienced agents from their Outbound Team, dedicated to picking up and qualifying our leads. Outbound Calling from Moneypenny has ensured every lead is contacted and made to feel valued – exactly what we wanted to achieve."
Result:
"In our first month of using the service, we saw a 13% conversion rate in leads called, which is amazing. Moneypenny has freed up a lot of time for our admin staff, and taken the pressure off following up leads as soon as they come in. Their service is really impressive – try it for yourself."

Pritpal Chahal
Solicitor & Practice Manager

The Moneypenny Difference
Our team quickly becomes a seamless extension of yours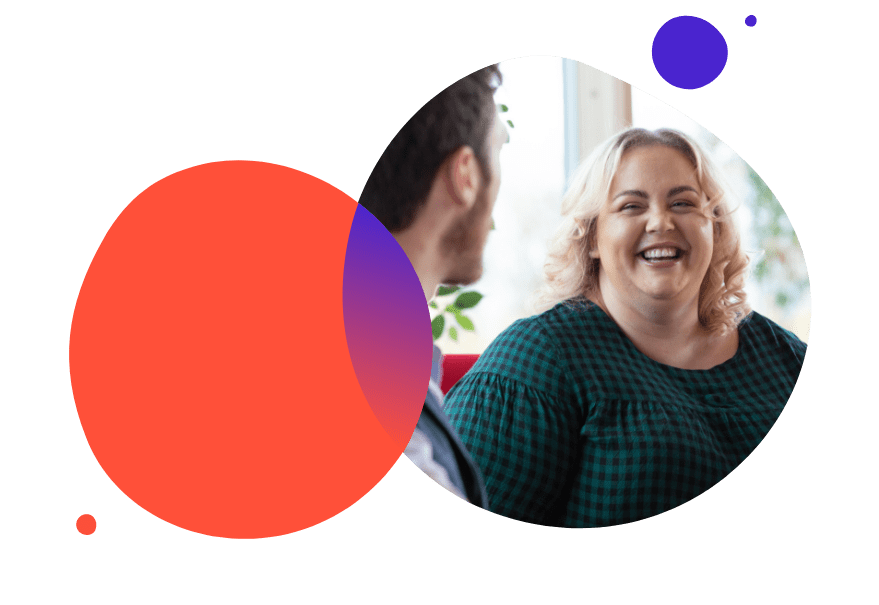 Hand-picked people
We make a point of recruiting for attitude, providing agents who quickly get to know your business, so you can be sure they'll truly reflect how you want to engage with customers.
UK-based
All Moneypenny agents are based in our award-winning headquarters, where they work in small teams of four alongside Key Account Managers, on hand to advise on all aspects of your service.
World-class training
With a wealth of knowledge and experience in call handling and CRM integration, our team will intuitively apply best practice - bringing a smile to every conversation they have on your behalf.
Client spotlight
"Moneypenny is fantastic. We'd highly recommend their service!"
Business challenge:
"As a busy estate & letting agency, our consultants were spending a lot of their time trying to stay on top of incoming leads. Working in this way was having a detrimental effect on the customer journey and increased stress levels within the team."
Solution:
"Now, by the time an applicant reaches our internal lead management platform, they've already been filtered and pre-qualified by Moneypenny. This saves our consultants a lot of time as they no longer have to separate out the valuable leads and are much better prepared for the conversation."
Result:
"Moneypenny is a great asset to us. Their flexibility has meant that we've been able to tailor the service to fit in with how we like to work; they've even introduced a traffic light system that has helped us prioritise incoming leads and provided us with useful data to optimise our system."

Danielle Lanthier
Marketing & Project Manager
About us
Born in 2000, most people in the UK have spoken to Moneypenny. Few realise it.
7
x
featured for over a decade as a Best Company to Work For
20
m
calls & chats looked after on behalf of sole traders to global enterprises
No.
1
the world's leading & most trusted outsourced communications partner
24
/
7
every customer managed seamlessly around the clock in our UK head office
Collaborating with
Find out more
You could be briefing your Outbound agent today. Call 0333 009 8345.