Perfect Portal Partnership
Save time and resource. We'll
qualify

conveyancing leads on behalf of your firm.

We've partnered with Perfect Portal to offer a seamless outsourced solution to manage your conveyancing leads. Combining our experienced Outbound agents with the efficiency of the Perfect Portal platform, you'll have flexible support on hand to qualify and convert enquiries, leaving your in-house team with new clients ready to advise.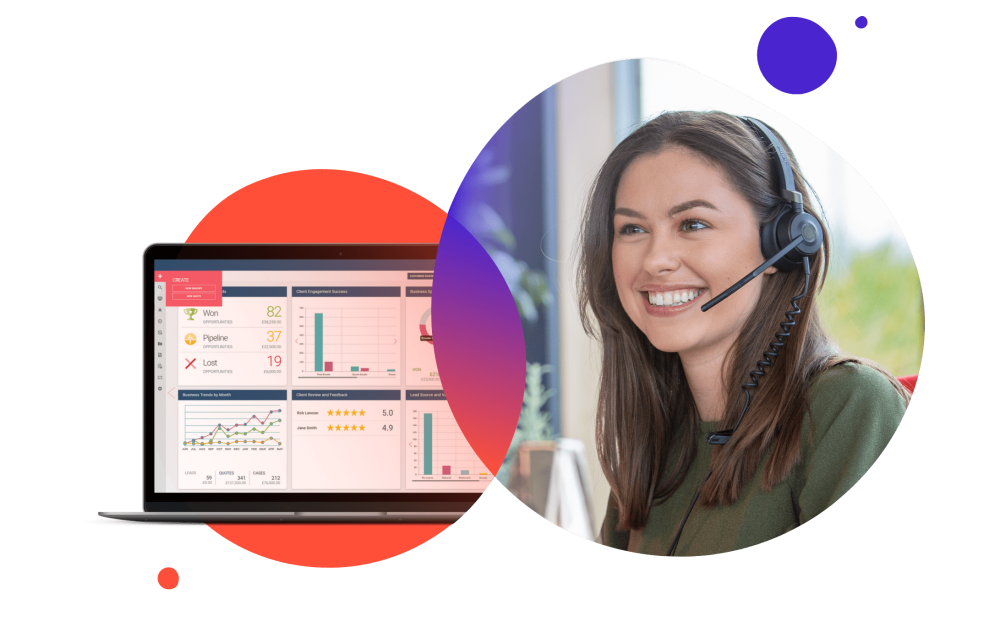 How it works
With access to your Perfect Portal platform, Moneypenny's dedicated Outbound Team are ready and waiting to manage your conveyancing leads. Responding to both your inbound and referral enquiries, they'll ask qualifying questions tailored to your requirements, provide quotes, capture key information and convert them into new clients ready for your team to take on.
Real-time
lead capture
Our team will respond to leads from any of your sources, calling them back promptly from your office telephone number to ensure a seamless experience.
Qualified
leads
We'll ask a series of customisable questions when qualifying leads, covering budget, buyer status and if the property is a freehold, leasehold, buy, let or second home.
Bespoke
quotes
After providing a quote we will follow up prospects, converting them into a new client and assigning their case to the relevant solicitor within your team.
Converted
clients
Your team will no longer have the time-consuming job of warming up prospects and will only need to focus on delivering their expertise to new clients.
Convert

more conveyancing clients in the most efficient way
Capture
every lead
Ensure no opportunity slips through the cracks
Save precious
time
We'll qualify & convert leads so your team don't have to
Respond
faster
Have your leads picked up right away keeping you one step ahead of competitors
Focus
on clients
We'll warm up your leads leaving you to do what you do best
Keep your
data safe
We're fully GDPR compliant to ensure your information remains safe and secure
About us
Born in 2000, most people in the UK have spoken to Moneypenny. Few realise it.
1200
members of our team voted us a Great Place to Work
20
m
calls & chats looked after on behalf of sole traders to global enterprises
No.
1
the world's leading & most trusted outsourced communications partner
24
/
7
every customer managed seamlessly around the clock in our UK head office
Collaborating with
Find out more
You could be briefing your Outbound agents today. Call 0333 009 8345.
Solutions for small & large businesses

Seamless and flexible provision

Tech-enabled for remote working

Dedicated support to the legal sector