AREA INTEGRATION
Save valuable time and resource with our Area integration
Link your Moneypenny service with Area and let our experienced receptionists handle both inbound and outbound calls on your behalf. Be confident that your customers are treated like gold and your in-house team are always putting the best leads first.
How it works >
Discover our Area integration features
Whether it's outbound or inbound support you're looking for, trust our dedicated team to represent you perfectly with every call.
Outbound Calling
As Area software automatically gathers customer information, Moneypenny Receptionists are ready and waiting to further qualify leads and capture every detail. With over 12 years' experience in the property industry, we'll quickly identify the most valuable opportunities and escalate them accordingly - and even convert cold leads into prospects.
By cleverly displaying your branch telephone number when dialling, you can be confident every caller is experiencing a seamless service. Here are the types of things we can ask when pre-qualifying:
Budget
Property type and location
Number of bedrooms required
Buyer status

(e.g. first-time buyer, house to sell, or buy to let)

Cash buyer or mortgage? Is mortgage advice required?
Inbound Calling
Any enquiries that we capture when answering your calls will drop straight into your Area dashboard as a brand new lead for you and your team to action. No matter if they're from Moneypenny or websites and portals such as Rightmove and Zoopla, all of your leads will be stored securely in one place, helping you work smarter and reducing email noise for your in-house team.
Here's how it works
Set up a new email address for Moneypenny to use e.g. [email protected]
Area will create a 'Moneypenny Team' and user within your dashboard
Moneypenny is now set up as another user within your platform
Proud to work with the property industry's leading brands
FAQs
Where is Moneypenny's team based given the current social restrictions in place?

For the time being, some of our team members are still homeworking. Whilst this isn't affecting our service or team camaraderie in any way, we're all very much looking forward to the day we can return to the office and catch up with one another in person!

How do I link my Area platform with Moneypenny?

It's really simple. All you'll need to do is set up a new email address for Moneypenny. We'll work with Area to get everything up and running from there.

How will you know how to handle our calls?

You'll talk us through everything we need to know about your business during the Welcome Call. This is our opportunity to familiarise ourselves with your business, how you like to work and clarify the information you need us to gather from your callers.

Am I tied into an ongoing contract?

All of our Outbound Calling schemes have a minimum contract length of 3 months. Thereafter, we require 1 month's notice to close your account from the date of your next invoice.

How will you ensure our data is protected?

With our secure and encrypted network, we have all the necessary technical capabilities in place to ensure your data remains safe whilst our team look after leads off-site.

How quickly can we be set up?

Tell us what your timescales are and we'll do our best to accommodate your needs. Typically, you'll be up and running within a matter of days. We've lots of experience and will work through everything with you step by step.
Get your quote today
You could be briefing your Moneypenny Receptionists today. Call 0333 202 1005.
Solutions for small & large businesses

24/7 provision available

Tech-enabled for remote working

Dedicated support to the property sector for 12 years

Best people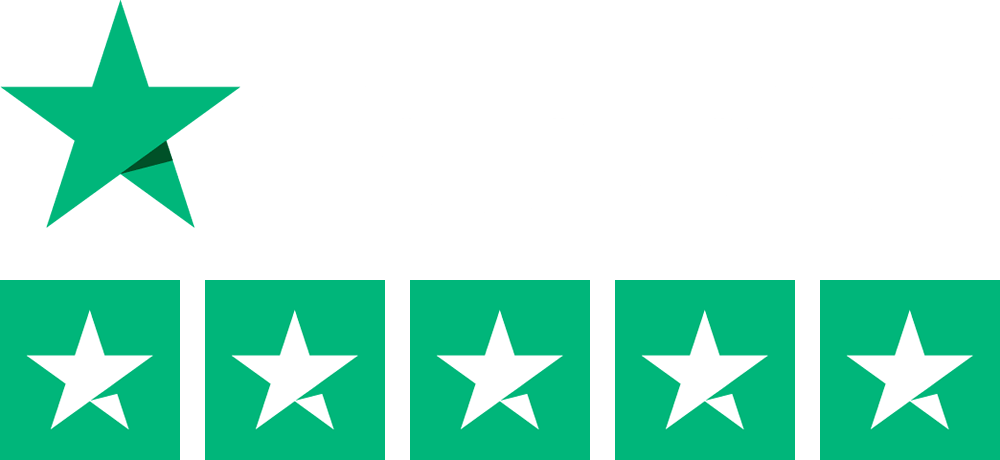 Rated Excellent