Microsoft Teams Integration
Bring us
closer

to your working day with the help of Microsoft Teams

Give us round-the-clock visibility of your Microsoft Teams status so we always know when you're available to receive calls. Access to your employees' live status is just one of the brilliant new integration features now available to Moneypenny clients.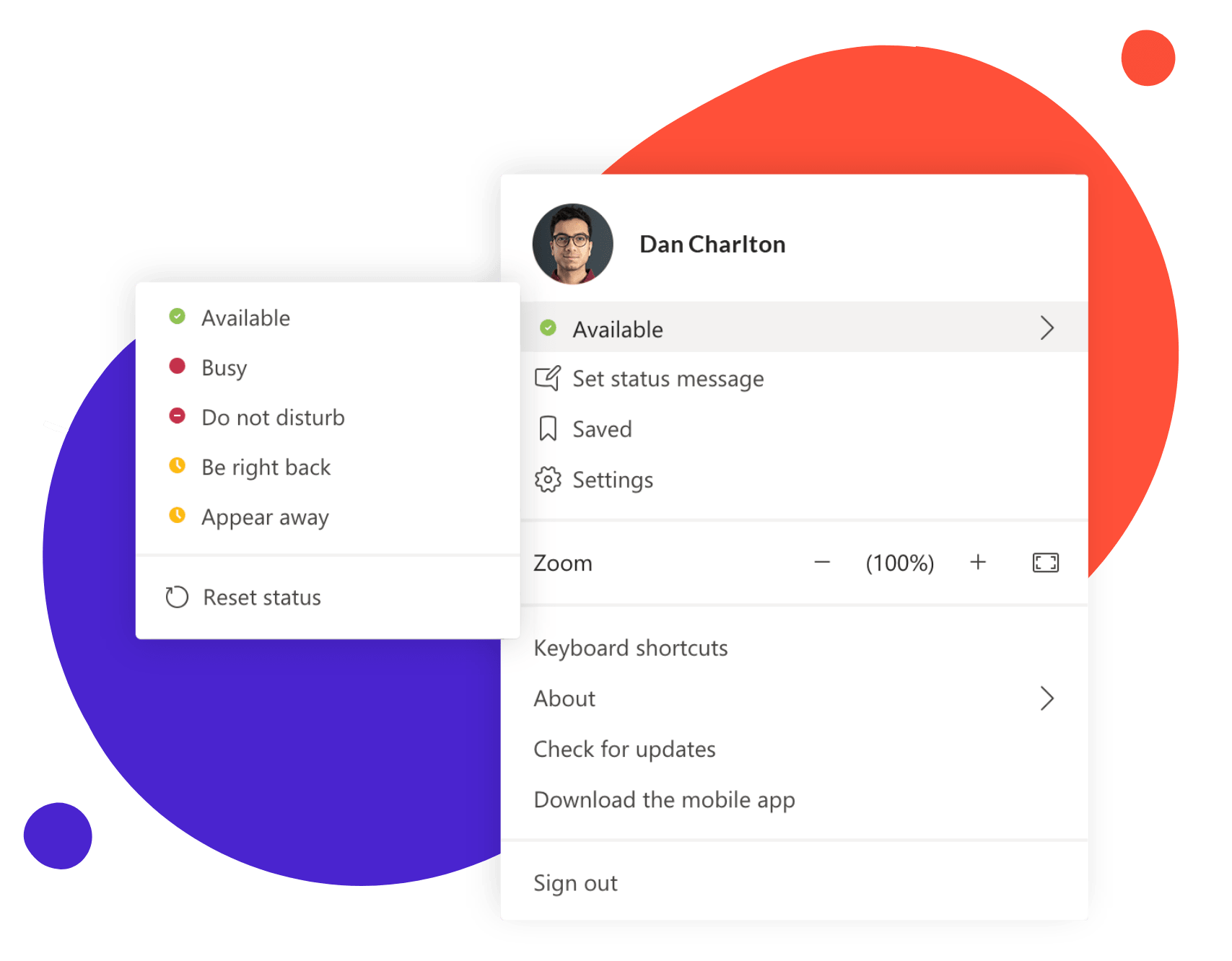 Share your
real-time

status information

Link your Microsoft Teams' status with Moneypenny and we'll know to only transfer calls when you're free to answer them. Linking the information is a simple task for your Teams Administrator, and we recommend all clients using Teams do so to create an even better experience for you and your callers.

Let's say for example, you're set to 'Busy'. We'll explain to callers that you're on another call and will send a message to you immediately. Similarly, if your status is set to any of the other unavailable options, we'll tell callers you're away from your desk and send a message. Whenever you're 'Available', we'll transfer calls straight through. Don't worry if you're a regular app user, its functionality will continue to update us as normal.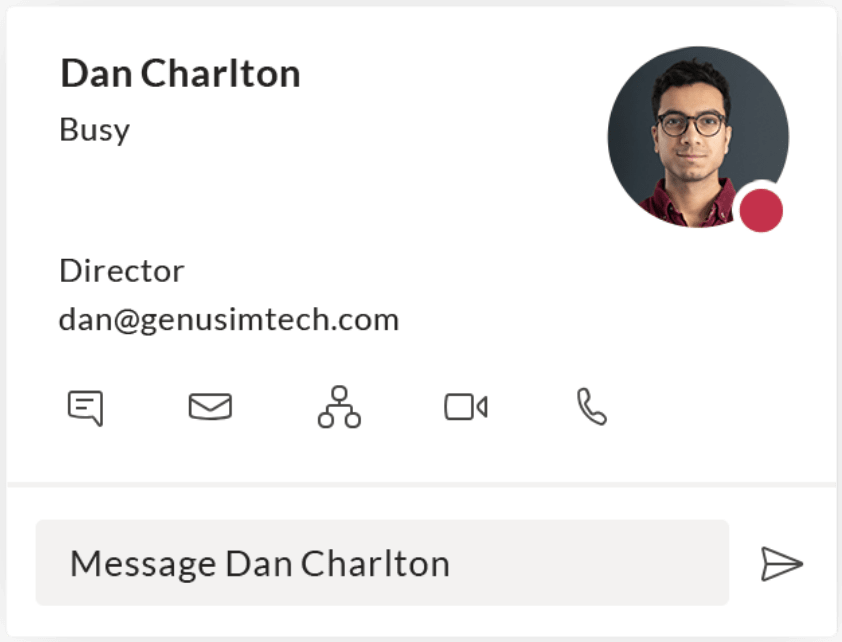 Fewer
distractions
Avoid the interruption of receiving a call on your cell phone or landline when you're on a Teams call
No need to change
behaviors
Keep doing exactly what you're already doing and let our integration take care of it
100% accurate
every time
Be confident we're always sharing real-time information with your callers
Link your status today
Simply provide us with the contact details for your Microsoft Teams Administrator, and we'll email them to confirm consent on behalf of your business.
Discover

our other integration features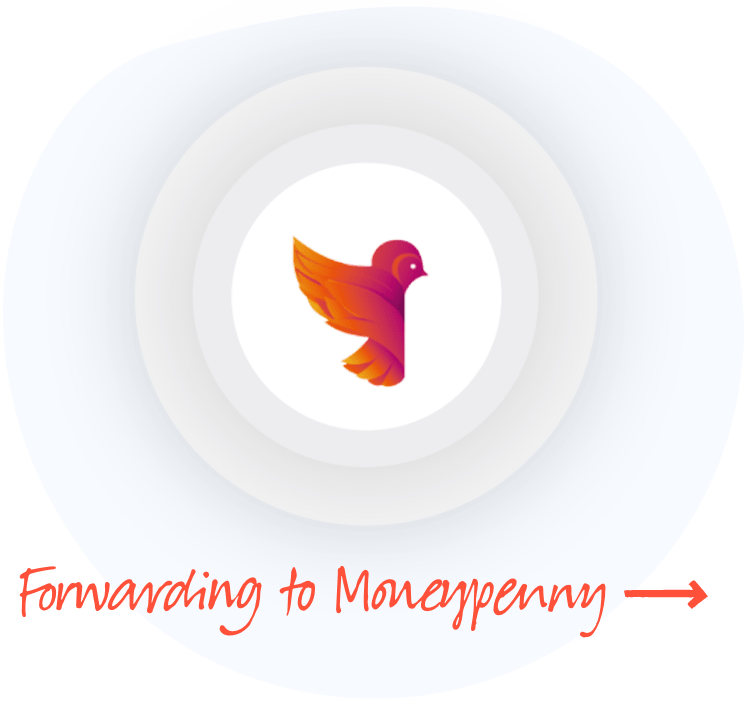 Forward Microsoft Teams calls to Moneypenny
Never miss a Teams call again. Whenever someone tries to call you via Teams and you're already engaged, instead of declining and sending the caller to your Teams voicemail, have it forwarded to us to answer instead. All that's required is a quick settings update in Teams, and you're good to go.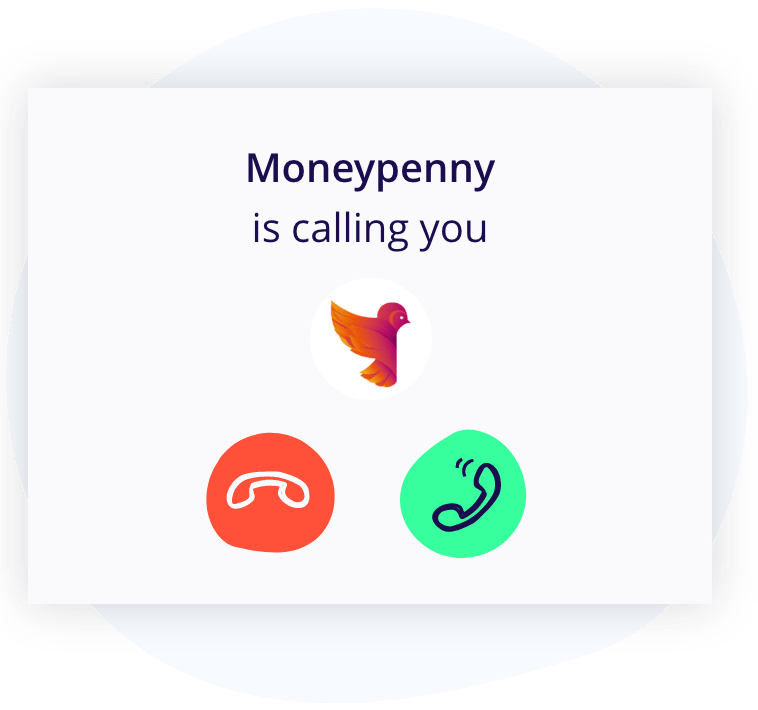 Receive calls from Moneypenny via Microsoft Teams
As well as transferring calls to you via landlines and cell phone, if your Microsoft license includes a phone system, we can also transfer calls directly to the number assigned to you; meaning less devices and a smarter way of working for you.
Ask your Teams Administrator to call one of our dedicated Account Managers on 866.202.0005 to get set up now.