Small Business Answering Services
Ensure new & existing customers can
contact

your business

Our powerful small business solutions facilitate remote working and continuous communication with both your customers and team in the current climate.
Award-winning workplace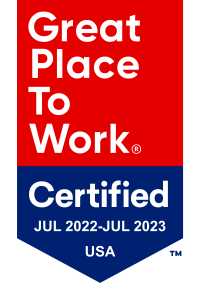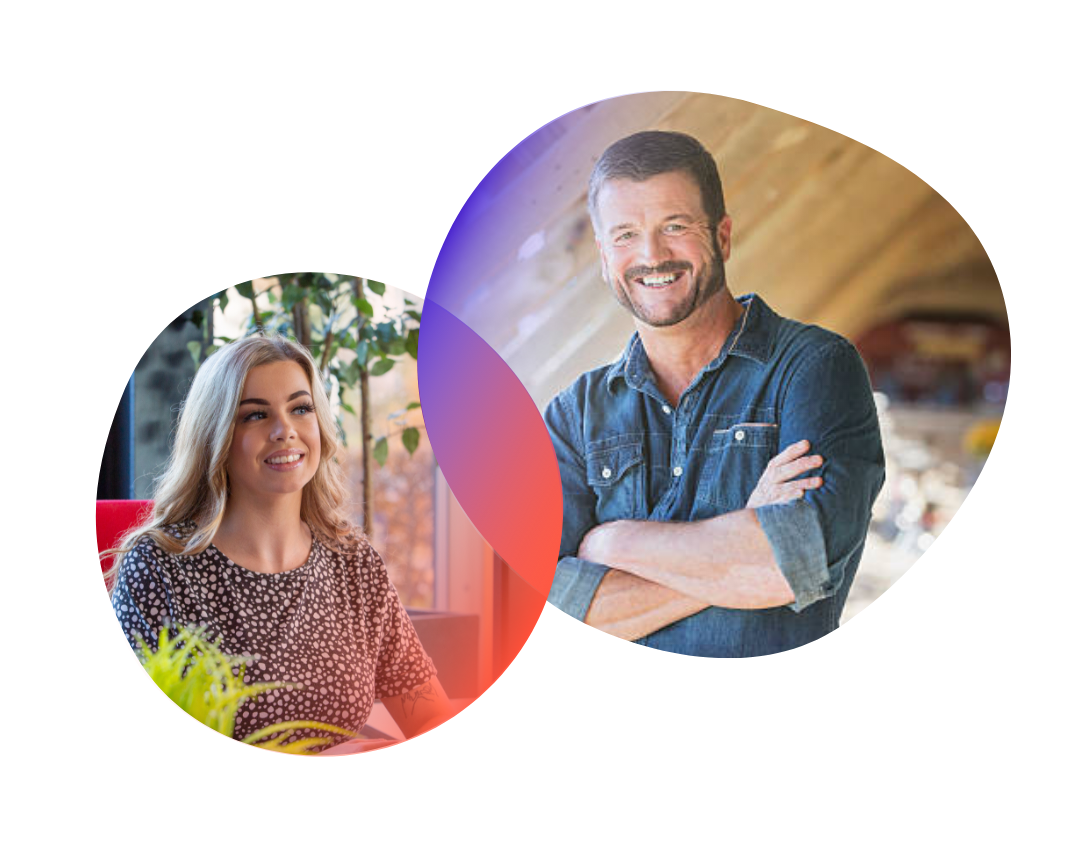 Which of our services is right for
your

business?

Virtual Receptionist Service

Virtual receptionists ready to answer the calls you can't get to.

Live Chat

Gold standard people and technology to help manage your chats.
Capture
every

opportunity in the most cost-effective way possible

Your US-based, virtual receptionists available whenever your need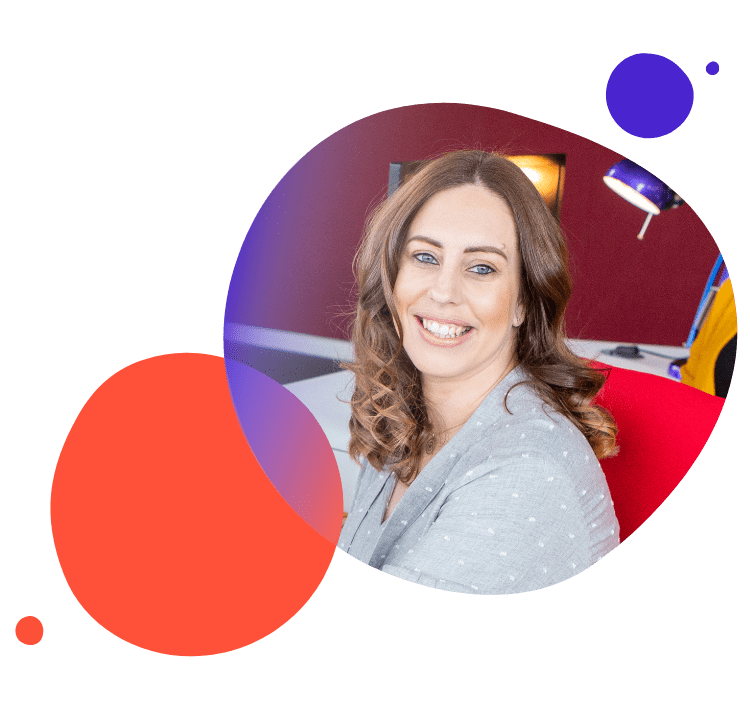 Work remotely
Have calls & messages sent to you and your team
Stand out
Look and sound more professional overnight
Always answer
Never miss a business opportunity again
Cut costs
Deliver outstanding service without hiring more staff
Be available 24/7
Trust us to represent you perfectly whenever you need
Free up time
Focus on customers and what you do best
Thousands of businesses already on boardRequest a callback now to discuss pricing, simply provide us with a few details and we'll call you right away.Alternatively, call us on 866.202.0005

We love to talk
Virtual Receptionist Service
Ready and waiting to take your calls are your Virtual Receptionists. Professional and very experienced, they understand every call to your business is precious. In the same way you'd brief a new in-house team member, tell them all about you and how you like to work. Answering calls to your exact requirements, they'll impress customers with every interaction by either transferring them to wherever you're working, or taking a message.​
Maximize every
opportunity
Capture every customer by always being available
Stay
agile
Operate a seamless and efficient business while keeping overheads to an absolute minimum
Look more
professional
Smarten up your Virtual Receptionist Service and ensure outstanding service delivery​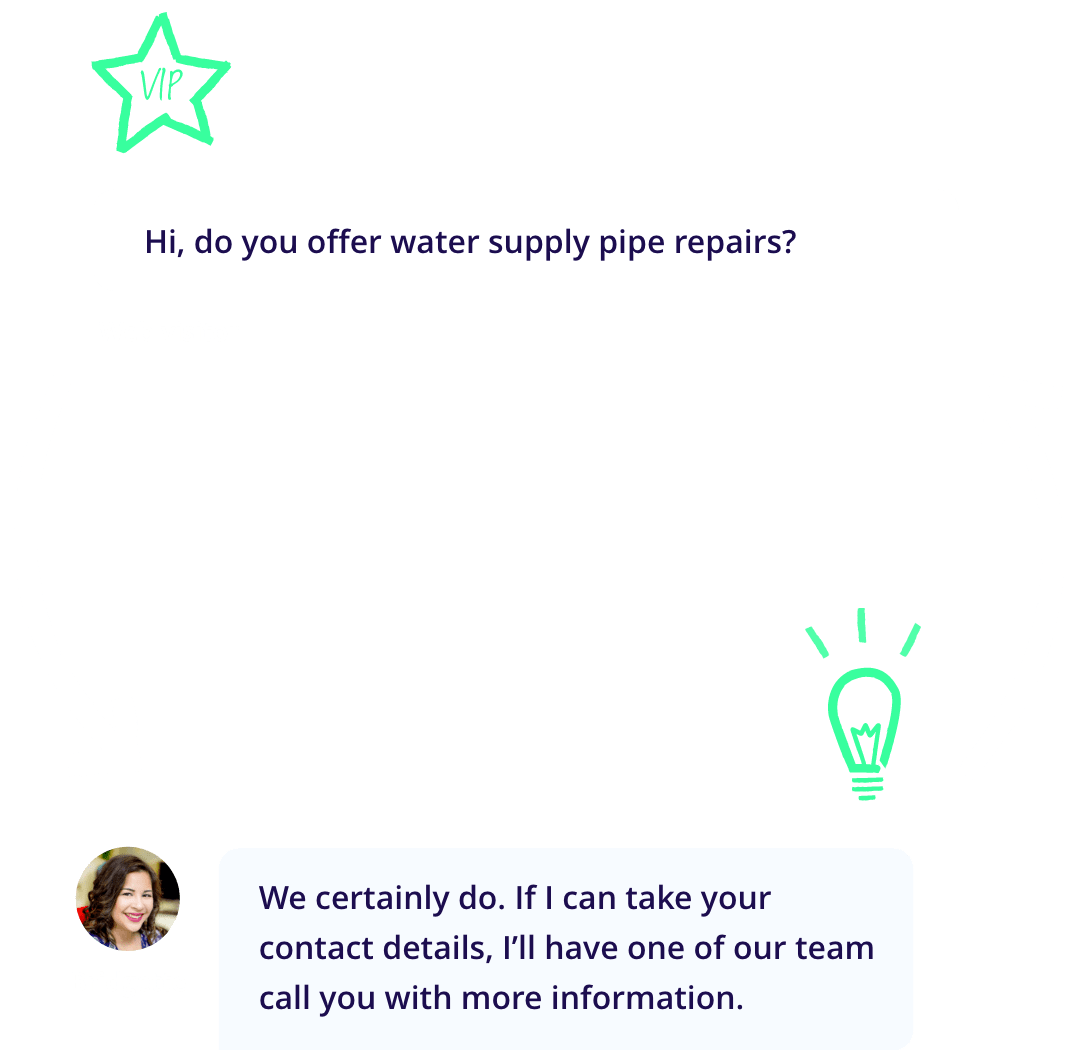 Live Chat
Our one-stop Live Chat solution is designed specifically for the needs of busy businesses like yours. We combine gold standard software with the support of real people to help you maximize every dollar you spend on your marketing budget and ensure your campaigns are working as hard as possible. Simple to set up and easy to manage, handle as many or as few chats as you can, and trust us to take care of the rest. ​
Get ahead of
competitors
41% of chats result in a new inquiry
Win new
customers faster
Proven to generate 6x more engagement with website visitors
Satisfy your
audience
Customers are increasingly expecting chat to be available on your website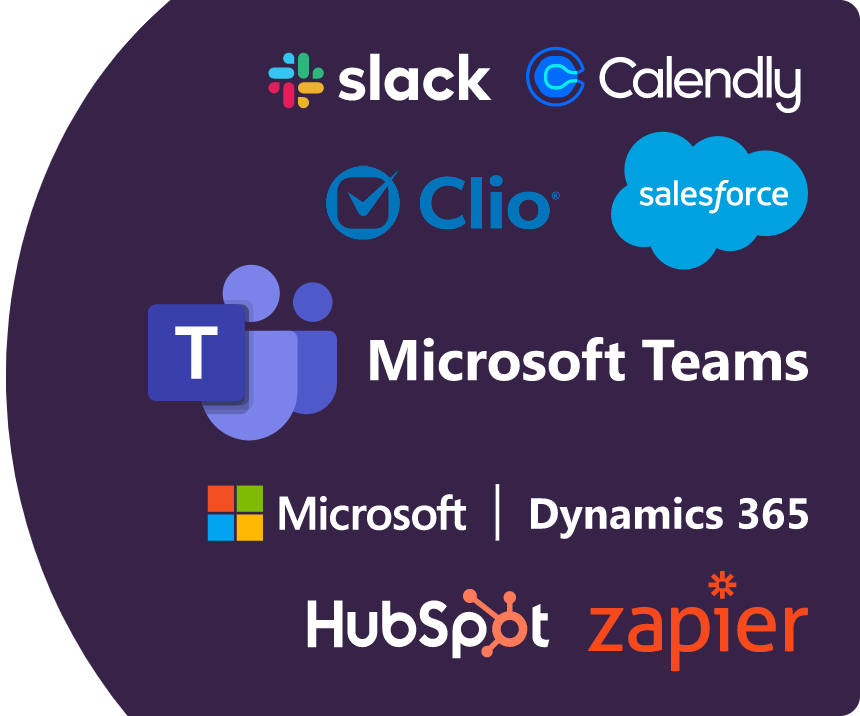 Integrated with all your software favorites
Automate the repetitive task of logging your Moneypenny messages, appointments and more in your own systems so you can act fast, knowing everything's in one place.
The Moneypenny Difference
Our team quickly becomes a seamless extension of yours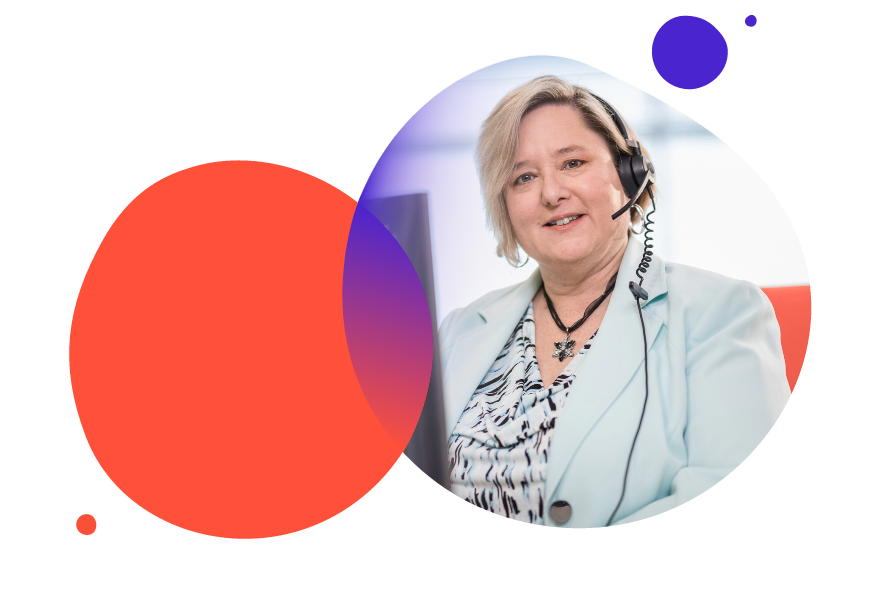 Amazing people
We make a point of recruiting based on personality and attitude over aptitude, so you'll always have the very best people on your side. With a wealth of knowledge, our receptionists deliver an exceptionally high quality of service.
Award-winning culture
Widespread employee loyalty means you're getting very experienced people working as trusted members of your own team, permanently eliminating the need to recruit, hire and train in-house.
World-class training
Our extensive training program gives our people the confidence to let their personalities shine through and always use their initiative, meaning every customer conversation is handled with consistency and care.
About us
You may have spoken to Moneypenny already, but never realized.
1200
members of our team voted us a Great Place to Work
20
m
calls & chats looked after on behalf of sole traders to global enterprises
No.
1
the world's leading & most trusted outsourced communications partner
24
/
7
every customer managed seamlessly by our team around the clock
Collaborating with

Featured in Featured in Request pricing & discuss free trial
Next steps:
Request pricing
Try us FREE
Make an informed decision
You could be briefing us today.
Call 0333 009 8329.