Join our family and become part of something
amazing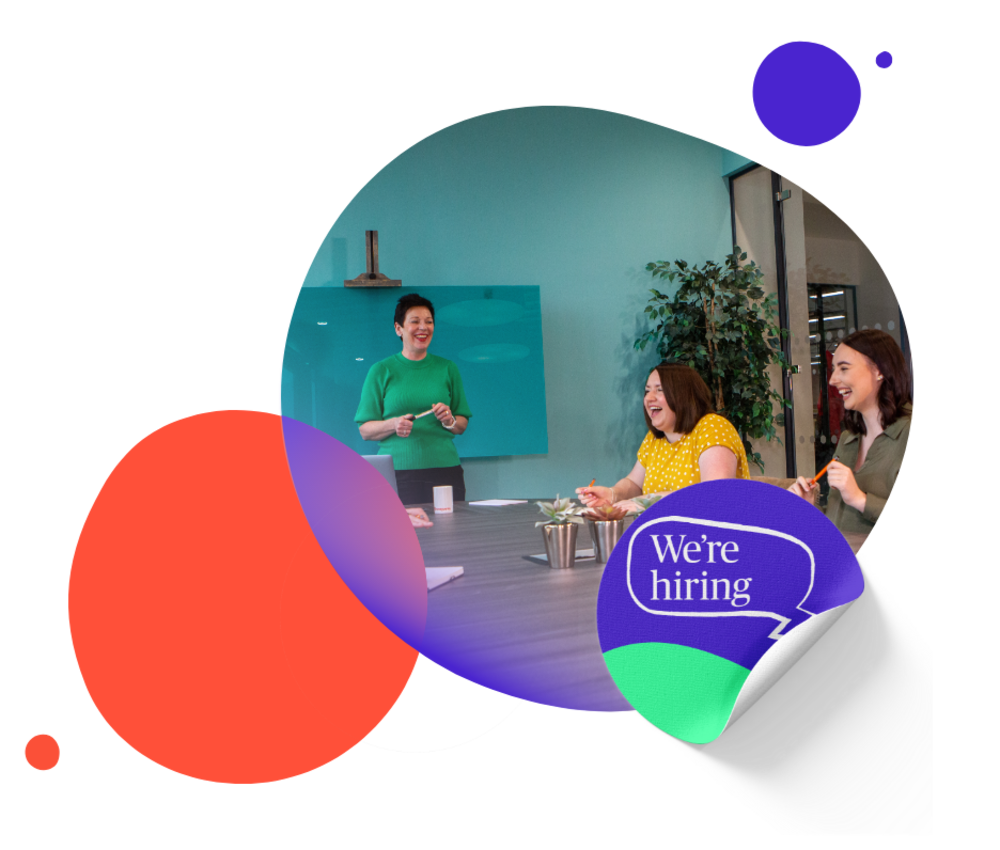 We live by our
Trustmarks
Collectively, our Trustmarks set the standard for how we want to be for our clients, our clients' customers and each other, every day.
Honest
Reliable
Consistent
You put trust at the heart of everything you do.
Positive
Professional
Warm & friendly
You love being the best version of yourself every day.
Transparent
Conscientious
Sincere
You always do your best and act with integrity.
Supportive
Respectful
Caring
You're a team player with a positive spirit.
Innovative
Open-minded
Adaptable
You're forever inquisitive and obsessed by the detail.
Become a
world-class

receptionist

As an awesome Moneypenny Receptionist with your own portfolio of Call Answering clients under your wing, you'll live within a family of five, which includes a team leader to work with, learn from and lean on for support at all times. Enjoy a host of company perks, plus opportunities to work and progress within other areas of the business. It's no wonder many people at Moneypenny have already celebrated over 10 years with us and counting.
Awesome

Live Chat roles available

Calls aren't the only thing we look after superbly on behalf of clients. Our one-of-a-kind Live Chat service combines brilliant people with gold standard technology, so web visitors feel as valued as callers. Like everyone else in the business, you'll work under a team leader who's on hand to support you at all times. A host of company perks are also available to anyone in this role, plus opportunities to work and progress within other areas of the business.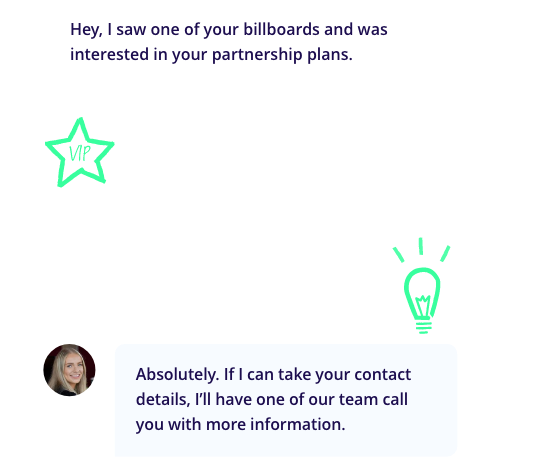 Don't miss our hiring event
Drop in any time between 10am and 3pm on Tuesday, May 25th. You'll hear all about the roles and training available, meet the team and tour our beautiful home.
Work and play in a home that's truly
unique
Forget pigeon hole desks and timed breaks. As a Moneypenny team member, we'll trust you to do the right thing and represent us with pride. Our stunning home was built with everyone's ultimate wishlist in mind and every detail has been thought of to ensure we're able to deliver amazing service 24/7 on behalf of clients - with plenty of fun thrown in along the way.
Welcoming
Treehouse reception area with free refreshments on tap
Light
Every seat in the house comes with a view
Nourishing
Bistro-style dining areas with free breakfasts
Collaborative
Open-plan office with breakout areas to catch up
Committed to being a fair employer
The reality is, we spend more time with colleagues than we do our extended family. So, why not make it worth everyone's while, we say? As a former family-owned business, we've always believed in treating people fairly, and we recognize the importance of offering dependable, long-term employment opportunities to help individuals and the wider community thrive.
In return for the hard work and dedication shown by our team every day, we reward as much as we can with the important things, like health insurance and dental care, but also with the smallest of gestures, such as bagel-bar breakfasts! Oh and did we mention our epic parties? We know how to celebrate in style.
Proper salaried roles
With 14 days' paid holiday
Flexible employment benefits
Including health insurance, dental care and small personal loans.
Career opportunities
Such as long-term progression across the business.
Thriving

careers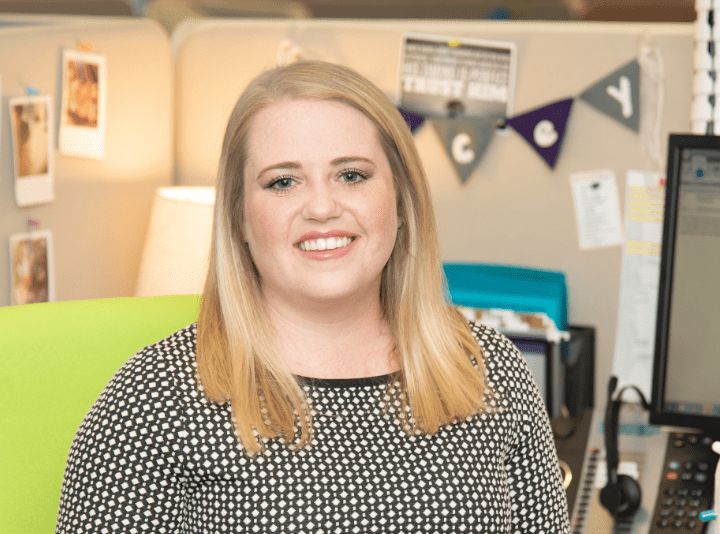 Lacey Ivey
Joined 2016 - as a receptionist Current role Team Manager Loves Learning something new everyday

"My favorite thing about being with Moneypenny is developing relationships with clients from all different industries and locations, it's so interesting and I've learnt a lot!"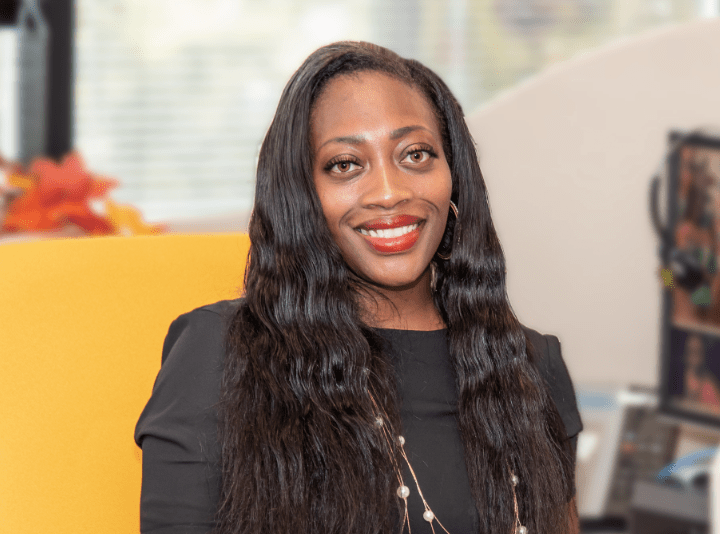 Deborah Robinson
Joined 2015 - as a receptionist Current role New Business Manager Loves Providing customer service excellence

"Here at Moneypenny, we have the most amazing technology to help us deliver excellent customer service on behalf of our clients. There's nothing better than receiving great feedback from clients."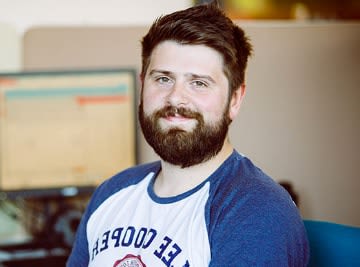 Zack Allen
Joined 2015 - as a receptionist Current role Receptionist Loves Making callers feel special

"Even though I'm only on a call for a few minutes, I always try my best to make a positive difference in each caller's day."