Phone Answering Service
Phone answering delivered by someone you know
and

trust

We don't just provide awesome people to work exactly as if based in your business, we also answer calls as confidently and knowledgeably as you, with the help of our proprietary technology. This unique combination means we're the only provider who can truly say we are a seamless extension of you and your team.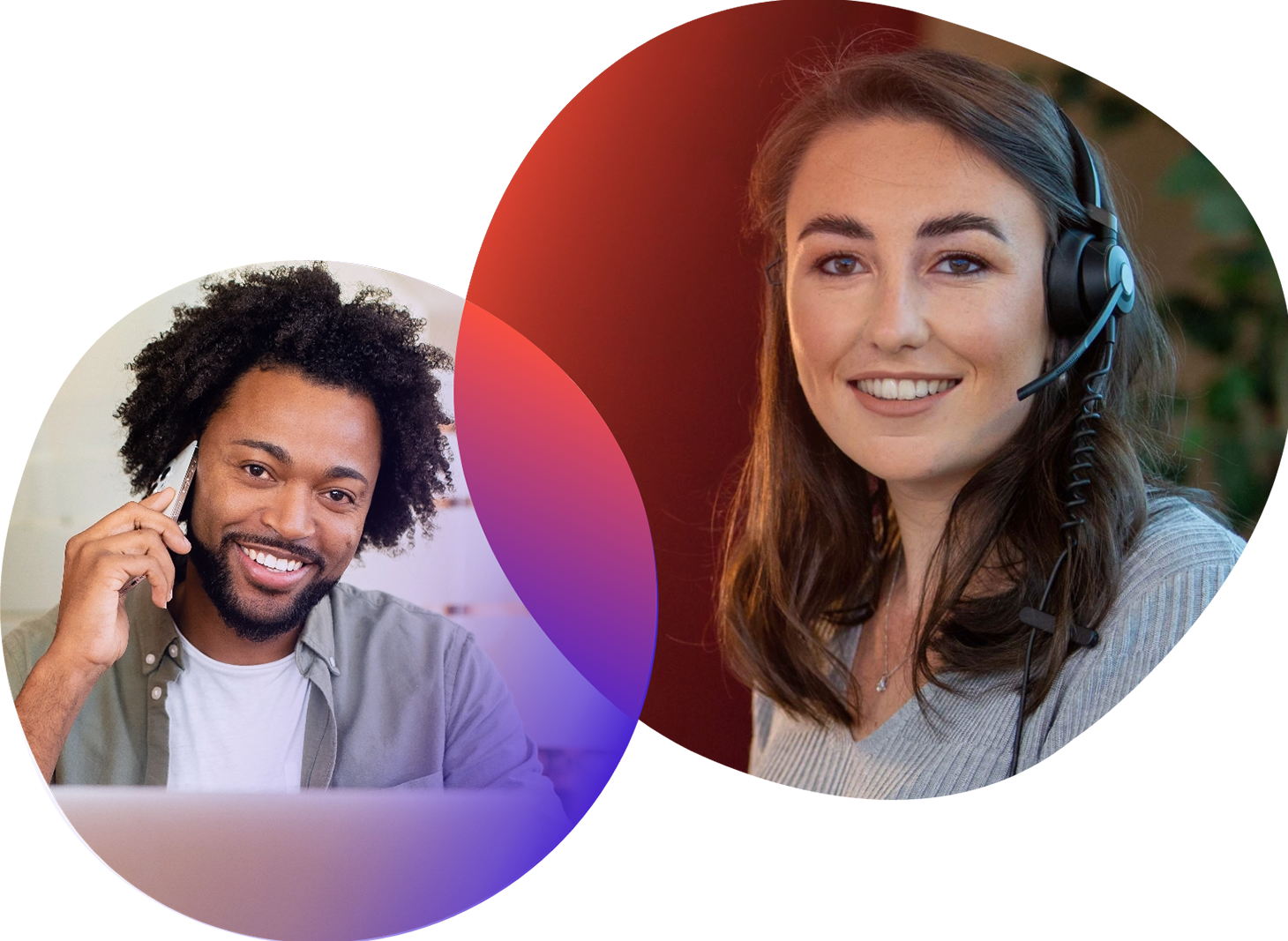 Here's why our phone answering service is different
Here's why our phone answering service is different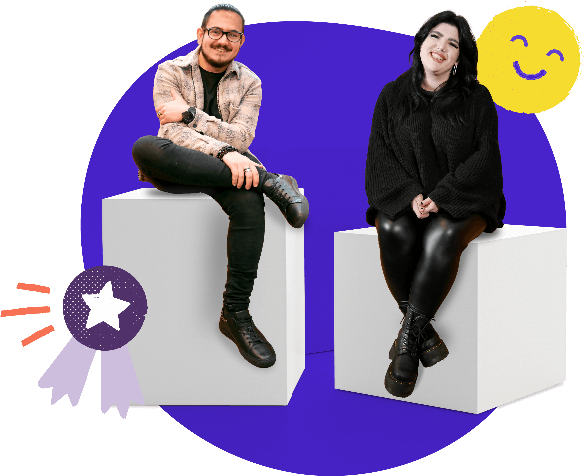 Awesome, US-based people you'd happily employ yourself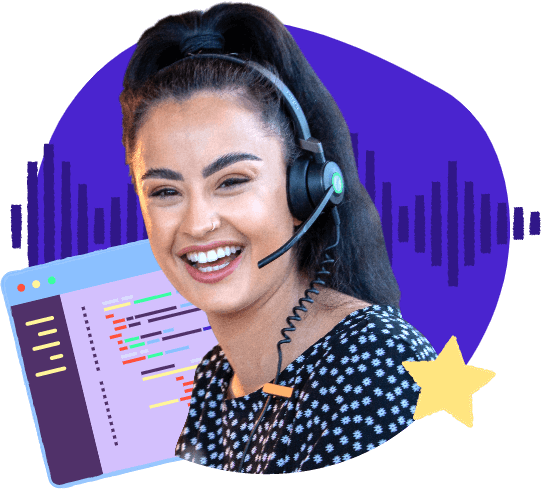 Bespoke call handling software so we sound exactly like you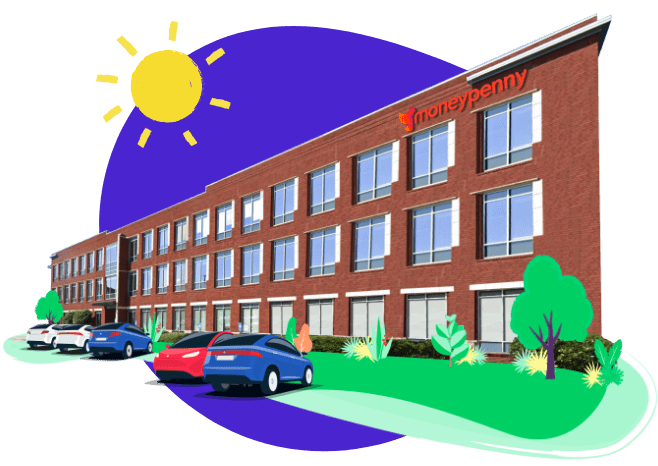 A perfected, one-of-a-kind phone answering environment
Try us free for a week
Understanding the true value of your calls will allow you to make an informed decision about using our service. This is exactly why we offer a free trial, so you can experience the benefits of our Phone Answering Service first-hand.
Amazing people with a positive approach
Hand-picked to work for us
Trained to a gold standard
Our thorough recruitment and training process ensures our people know exactly how to deliver incredible service. So we can make sure this happens on every call, our receptionists sit in collaborative teams of five, allowing them to share useful tips and tricks to ensure overall quality remains exceptionally high.
Just some of our fantastic receptionists
Anyone can answer the phone. The way
we

handle your calls is unlike any other provider.
How we know the call is for you
We'll have everything we need to answer calls exactly as if based in your business, because your company information presents automatically when a call comes through, allowing us to be just as knowledgeable as any member of your in-house team.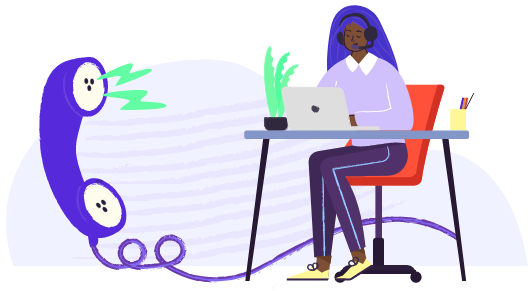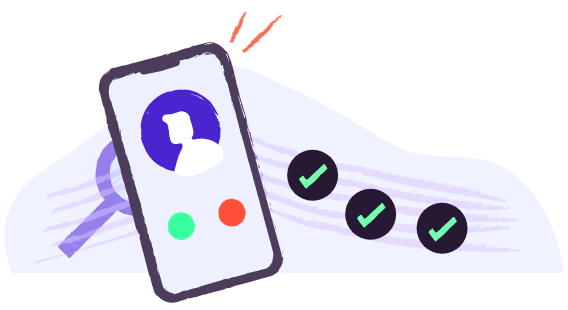 We can tell if they've called before
If you have VIPs that call regularly, or pesky cold calls that you would rather let ring out, just tell us. Our technology is able to identify their name (so we don't need to ask again), who they previously called for and why, meaning we can handle every call to your exact requirements.
We're able to have a free-flowing conversation
We never limit our conversations to a script, it's just not how we do things. We prefer to have a free-flowing conversation with callers, which we can do by having all of the information you think we need to know at the ready; from addresses and directions, to product information and more.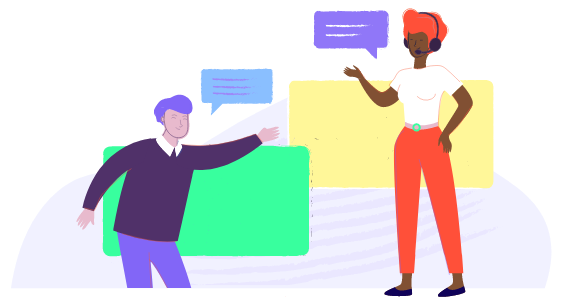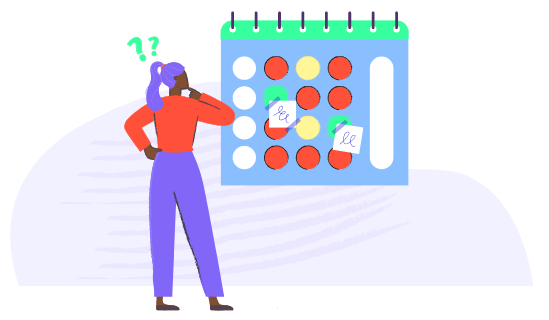 We know your team's real-time availability
Unlike other phone answering providers who can only support a limited number of basic diaries, e.g. new inquiry line, you can make changes to your availability at any time via our portal or even automatically by changing your Microsoft Teams status. We can even adjust call transfer and message preferences for all of your team members.
We carry out the necessary steps to complete the call
Our clever technology, including world-first integration with Microsoft Teams, means we can transfer calls to you wherever you're working; whether you're in the office or at home. We can even send pre-qualified inquiries straight into your CRM and book appointments straight into your calendar. Whenever you're available, we'll send a message by email or text, the choice is yours.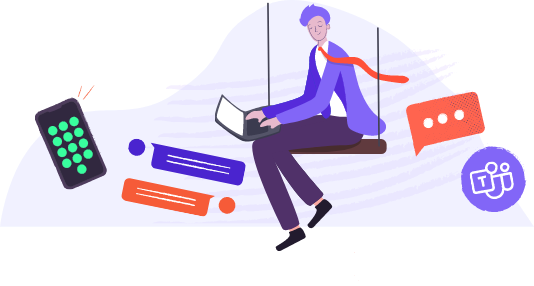 Red carpet treatment for a new opportunity
01:19
Greeting a repeat caller
00:52
Filtering out an unsolicited cold caller
00:26
Real caller conversations with names & information anonymised for data protection purposes

Our Virtual Receptionist Service is integrated with all your software favorites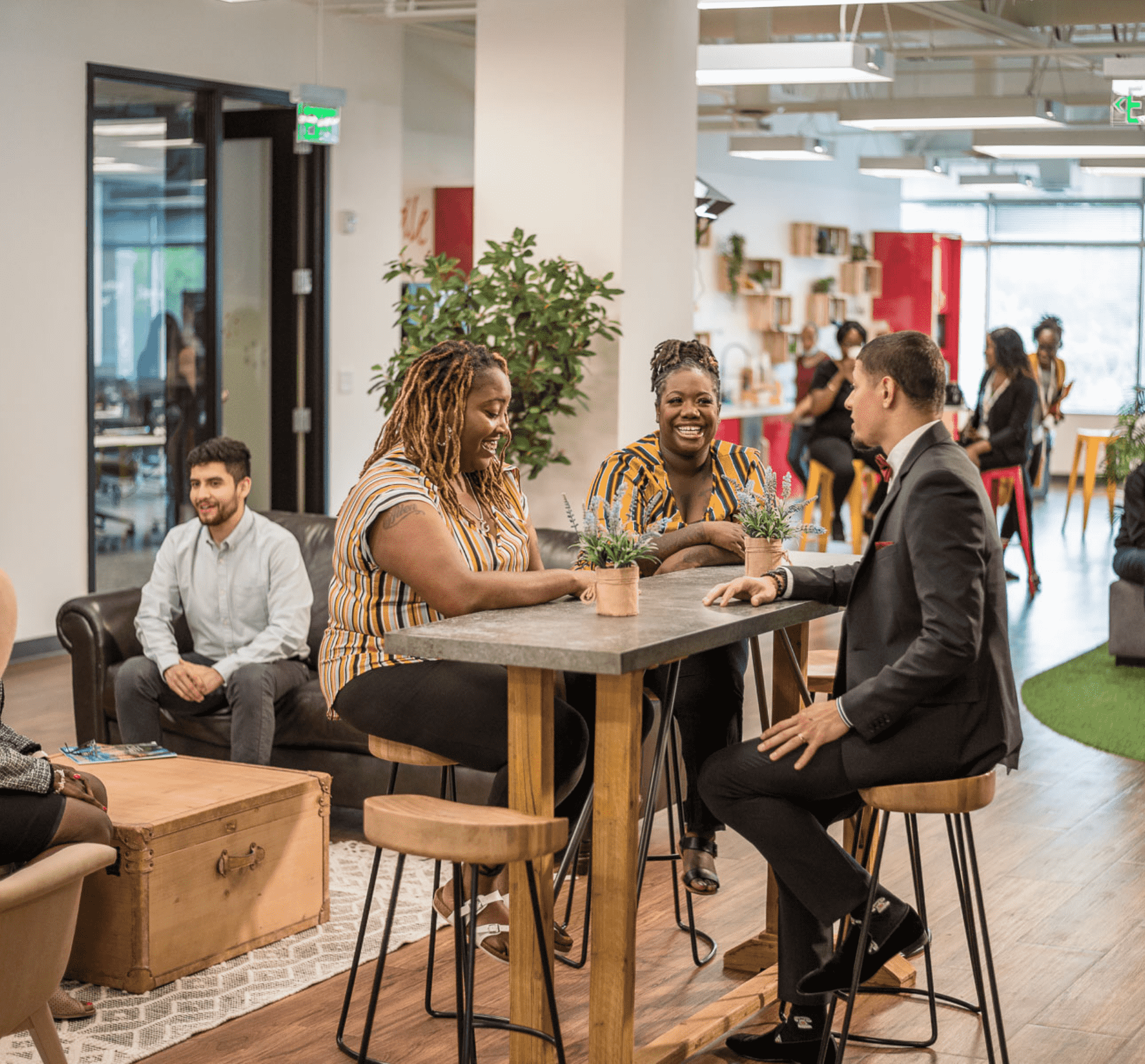 An office dedicated to delighting callers
Over the past 20 years, we've created the perfect environment for answering calls - from how our desks are designed to the materials we use, everything centers around callers and giving them the best possible experience, without any noise in the background. For our people, it's a stunning place to call home.
Sound absorbent materials throughout
The best Jabra headsets & tech equipment
Collaborative honeycomb desk layouts
Natural light levels
Lots of human touches including drink stations & a wellbeing room
Our team have voted us as the very best
Keen to reimagine how phone answering services were delivered, Moneypenny's brother and sister co-founders were determined to provide businesses with amazing people who love what they do because they're rewarded, treated well, and are always trusted to use their initiative. We think we've got the balance right: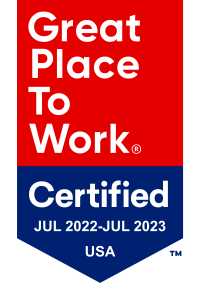 7x

15m calls handled annually on behalf of thousands of clients
Start your trial now and see pricing
Next steps:
Request pricing
Try us FREE
Make an informed decision
You could be briefing us today.
Call 0333 009 8329.