Phone Answering Service
Live answering so
good

callers think they're talking to you

Our team answers calls exactly like you with the help of clever technology built by us. What we offer goes way beyond templated scripts. With our flexible support, callers are blown away by the level of service you provide.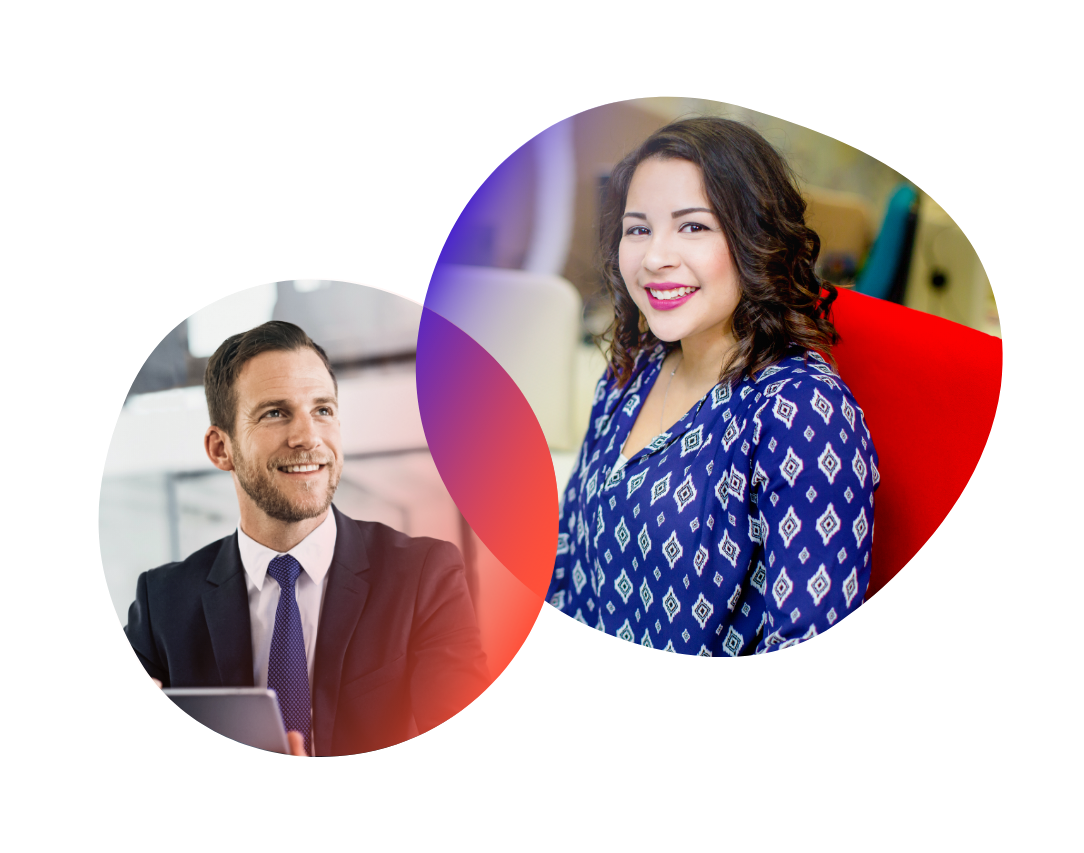 We employ incredible people so you don't have to
With experienced and professional people always available to answer calls, the beauty of a service like ours is that you're only ever paying for support you actually need to roll out the red carpet and capture every opportunity with ease.
A trusted
partnership
We make a point of matching you with the right receptionist based on personality and skill set - so they complement the way you like to work.
Complete
control
Send calls to us whenever you need support; all the time or just when your phone is busy or unanswered - you choose.
Seamless
support
Answering in your company name, we'll transfer the caller to you, or diligently take a message and send it immediately.
100%
visibility
Wherever you're working, our portal allows you to update your availability and view past calls & messages at the touch of a button.
Join the 21,000 businesses already on board
Request a callback now to get a tailored quote, simply provide us with a few details and we'll call you right away.
Alternatively, call us on 866.202.0005 We love to talk
Here's how our Phone Answering Service
works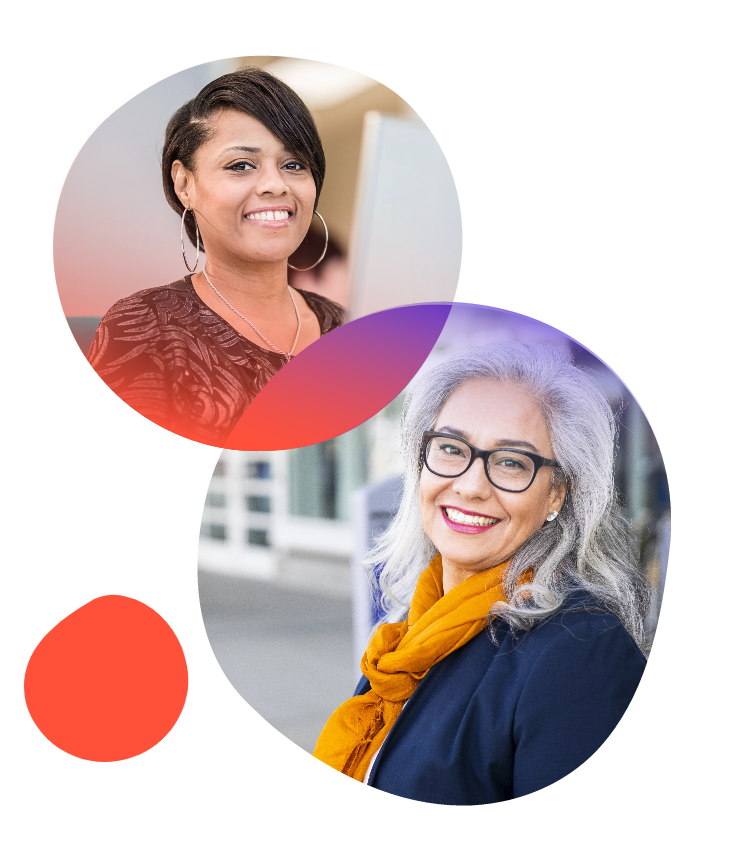 Tell us all about your business
To sound just like you means knowing all about you and your business. The Welcome Call is your opportunity to brief us on how you would like calls to be answered and all the detail that matters to you.
Forward your calls
You control and are able to make changes to whichever calls we answer at any time - choose to only send calls to us when your line is busy or unanswered, or let us handle all calls. We can have you set up and ready to go within 24 hours.
Impress callers with a personalized service
Unlike other providers, our system allows us to follow different call handling instructions chosen by each of your employees. This means we can either transfer calls (even via Microsoft Teams) or send messages immediately via SMS or email, effortlessly.
The
home

of passionate & can-do people

We all know that, at the end of the day, businesses are collections of people with their own ambitions and quirks. We made the decision very early in our journey to only employ people who put heart and warmth into everything they do. The result is a team of receptionists, who we trust to bring a smile to every conversation and consider individual needs with care. We believe what we offer really helps businesses work better. When you lend your Moneypenny Receptionist the keys to your business, we'll treat it like our own and make you shine.
Moneypenny's global HQ: the place all of our receptionists call home.
Clever tech that gives you a
professional

edge

Moneypenny is a people business first and foremost, so we'll only ever implement technology when it's guaranteed to improve either your caller's experience, or service usability for you. Rita, our self-built customer management platform, ensures your receptionist has the kind of information callers are always asking for, instantly to hand. Right now, we're working with global brands like Microsoft and Google so you have access to the very latest enterprise technology, competitively priced to help you exceed customers' expectations while improving productivity for you.

Caller
recognition

Gives us the opportunity to impress by repeating details already logged

VIP
treatment

Alerts us so we can look after them differently if you prefer

Sales call
blocking

Means we can keep unwanted callers away from you permanently

Calendar
availability

Always at our fingertips for a seamless caller experience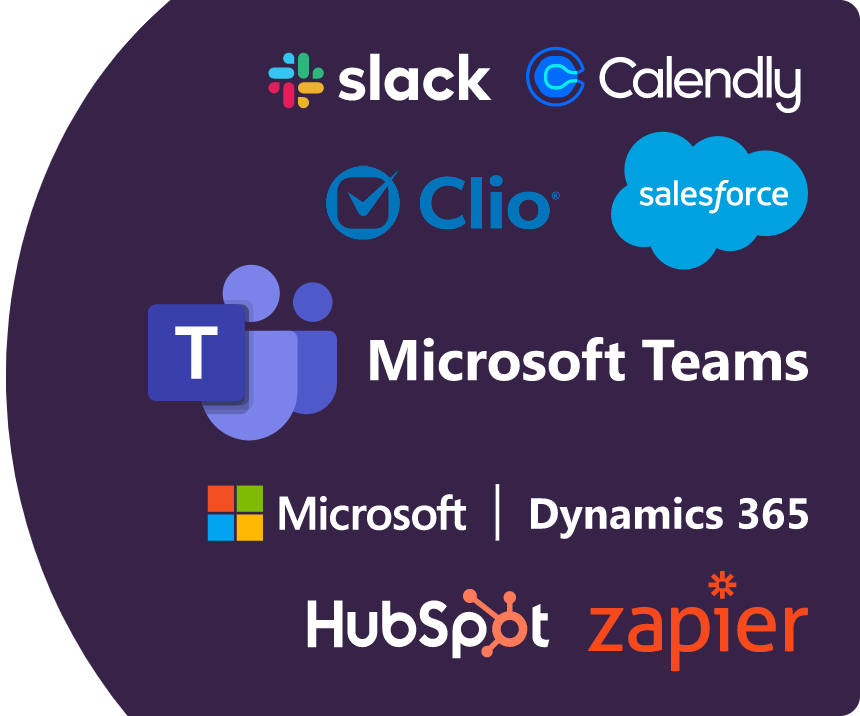 Integrated with all your software favorites
Automate the repetitive task of logging your Moneypenny messages, appointments and more in your own systems so you can act fast, knowing everything's in one place.
About us
You may have spoken to Moneypenny already, but never realized.
7
x
recognized for over a decade as a Top 100 Best Company to Work For
20
m
calls & chats looked after on behalf of sole traders to global enterprises
No.
1
the world's leading & most trusted outsourced communications partner
24
/
7
every customer managed seamlessly by our team around the clock
Collaborating with

Featured in Featured in Get your quote today and have 7 days free
You could be briefing us today. Call 866.202.0005.