Self-screening Bot
Safeguard your staff and clients before any face-to-face interaction takes place
Our seamless and simple online symptom checker takes just three minutes to complete. Customized to your branding, it's the hassle-free way to capture contact details, gain consent for any Covid-19 related policies and check all visitors are symptom-free.
Find out more >
$35 per monthWorks out at just $0.04 per bot completion.
How it works
The simplest, hassle-free way to manage visitor-related Covid-19 admin
Customize your bot for your
business

Change the color to match your branding, select the URL and write your greeting

Capture contact
details

Each user will submit their name and contact details securely

Optional: Share your
Covid-19 policies

Users will formally agree to whatever on-site policies you have in place e.g. wash hands on arrival, wear a mask etc.

Receive all completed
responses by email

Have a full audit trail of responses sent to you immediately
Simple pricing
Pricing is based on the number of interactions you require. An interaction is when somebody answers one of the questions. As standard, the bot asks 4 questions (that's 4 interactions) so each completed response per customer costs just $0.04.
Interactions included
When a user responds to a question asked by the bot
Successfully submitted completions
When a user answers all questions and submits their responses
Each additional interaction
A clever tool to give you complete peace of mind
Gain a hassle-free solution

No tech work needed, you can use the bot right away

Show your business cares

Stand out among competitors and demonstrate your commitment to safety

Accelerate your return to 'normal'

Knowing that you're doing the right thing by your employees and clients

Create a seamless experience

Customize your bot to ensure it's the right fit for your business

Capture contact details

So you can track and trace, should you be exposed
Take the extra step to keep your clients and staff safe for just $35 per month.
Sign up >
No tech integration required
Keep clients and staff safe
Your burning questions
FAQs
How much does the bot cost?

This depends on the number of interactions you require. The bot asks 4 questions (that's 4 interactions) so each completed response per customer costs just $0.04.

How do I get set up?

All you need to do is add a small piece of code to your website. Don't worry, it's a completely untechy job that you or your website host can do in minutes.

Are there any long-term contracts?

No – once you're signed up there's a three month minimum contract. Thereafter, we require only one month's notice to close your account from the date of your next invoice.
How do I make changes to my bot?

You can make changes to your questions or the design of your bot whenever you like. Simply give us a call and we'll do this for you.

Can I add the bot to my website?

Absolutely, the bot can be integrated with your existing online booking system. You'll also have access to a full audit trail with analytics within your online portal, so you have every response on record.

What questions does the bot ask?

It's completely up to you. Each question can be personalized to match your business type, so you can be sure you're getting the most valuable information with every response.
About us
You've probably spoken to Moneypenny already, but never realized.
Find out more >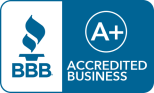 Market leaders in terms of size and quality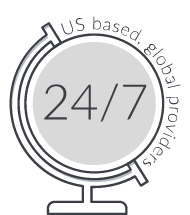 As seen in
Find out more
Fully customizable

Easy setup

No tech integration required

No long-term contract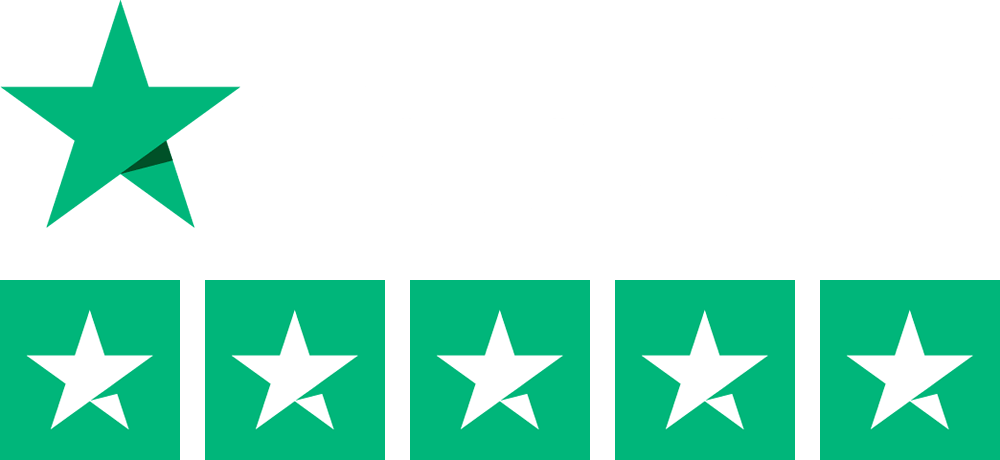 Rated Excellent