3 MINUTE READ
21st February 2020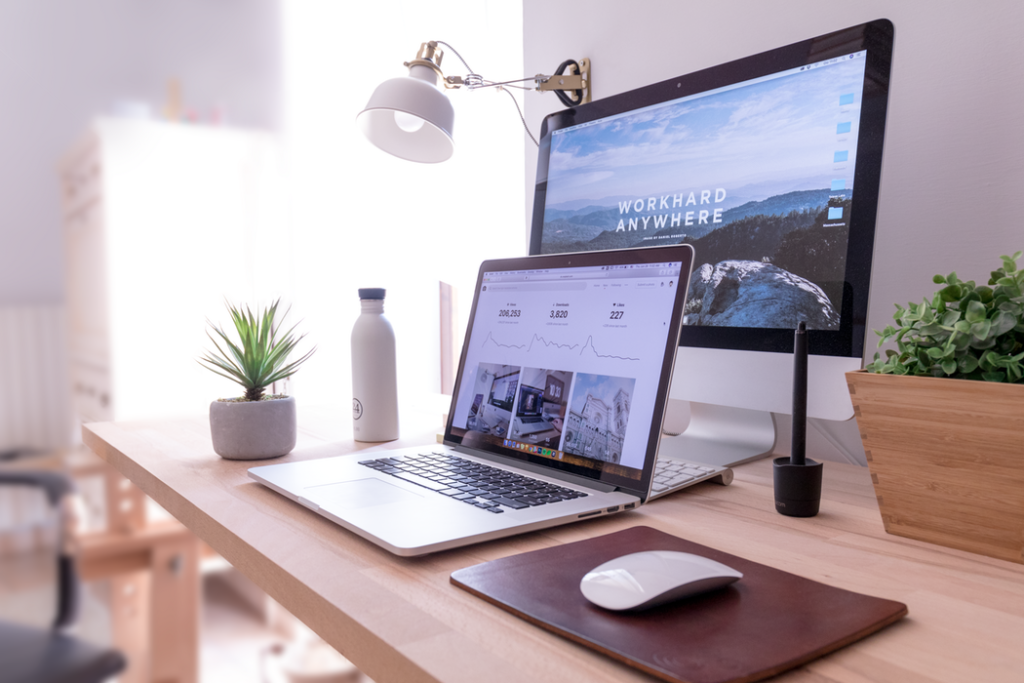 Remote working has increased dramatically in recent years and the rise is only set to continue. Whether you've been working remotely for a while, or are embarking on remote working for the first time, there are lots of things you can do to get the most out of this way of working.
Be prepared
Having the right hardware and software in place along with a reliable, fast, broadband connection and phone are essential. Obviously, depending on the nature of your work, other things may also be just as key. If you work remotely but as part of a team, or collaborate on certain projects, then software that enables collaborative working can be a godsend.
Having the right space is important too. Think about how you like to work. If you aren't lucky enough to have a home office then make sure your workspace functions as it needs to. This might involve creating a designated work area.  Make sure that you can close the door or close your laptop and pack away your work when it is time to switch off and relax. If you aren't able to do this then coworking spaces can also be a great option. For some people, using a coworking space once a week or a couple of times a month helps to prevent feelings of isolation, and they can be brilliant places to meet others and network.
Plan ahead
One of the big advantages of remote working is that you can work from different locations. This sort of flexibility is great, but it is important to plan ahead to avoid problems such as finding yourself in a location with no Wi-Fi, or on a train without a seat and power socket. These are problems that remote workers often encounter in the early days, but quickly it becomes second nature to book reserved seats on a train journey or carry a battery bank if you know you will be out all day.
Communicate effectively
Whether it's coworkers, clients, teammates, or your manager, communication is key.  When you don't see people face to face every day, keeping in touch and ensuring everyone involved in a project is informed about timescales, deadlines and any challenges, are even more important factors than they are in a traditional workplace. Keep in touch regularly, and make the most of video conferencing and collaboration tools such as Zoom and Slack to strengthen comms with both teammates and clients.
Have clear boundaries
For those with traditional 9-5 jobs, the idea of remote working might sound perfect, but it can sometimes be even harder to find the right work-life balance.  Possibly the single most important thing a remote worker can do is to set clear boundaries for themselves and for others. It can be too easy to keep working when you really should stop and switch off. It can also be tempting to delay getting started on work and then find yourself with work and hours to catch up on when you really should be enjoying leisure time. Try and find a routine that works for you, and the atmosphere to support it.
Take good care of yourself
It's the simple things, like eating regularly, staying hydrated, taking breaks from screen time and remembering to get up from your desk and move around. It may sound obvious but, particularly during busy periods, it can be easy to fall into bad habits. Often in an office or other working environment, colleagues look out for each other. When you are working remotely, you need to remember to take care of yourself. Not only will you benefit but your work will too.
Enjoy the perks 
Remote working can offer numerous benefits and be a great opportunity for anyone craving more flexibility in their professional life. Make the most of that opportunity. Use your time wisely. The chances are, you are saving hours every week by not commuting to a workplace. How would you like to use that time? It could be collecting the children from school, reading more books, or taking an exercise class.
At Moneypenny, we support many remote workers with a flexible range of services and virtual office solutions. Our clients benefit from free access to our coworking space in London when they need a fully functioning workspace in the capital.  Find out more about Workhub here.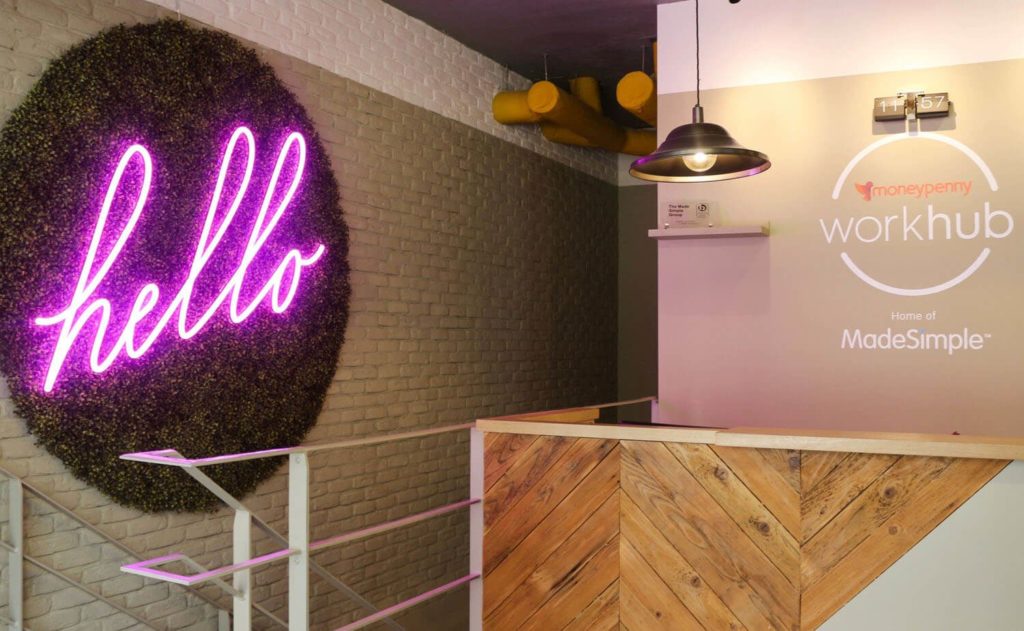 Share this article