3 MINUTE READ
21st February 2020
For many of us, it's difficult to remember a time where Google didn't exist. Today, it's simply the norm to respond to most of life's mysteries with the phrase "Google it".
Turning to the Yellow Pages for a telephone number, waiting for the news bulletin on our TV or radio, relying on word of mouth for key information, perhaps even turning to an encyclopedia – all memories that seem completely ancient nowadays.
At just 21 years young; Google is today the world's most visited website, handling at least 2 trillion searches every year! Owning an enormous 91.8% of the mobile search engine market (StatCounter); it's fair to say Google has changed the world and shaped the way in which we think.
Considering its global impact, it's quite surprising that Google has only been a part of our lives for just a couple of decades. Let's take a look at some other life-changing brands that have transformed our online behaviours and shaped the digital age in which we live.
YouTube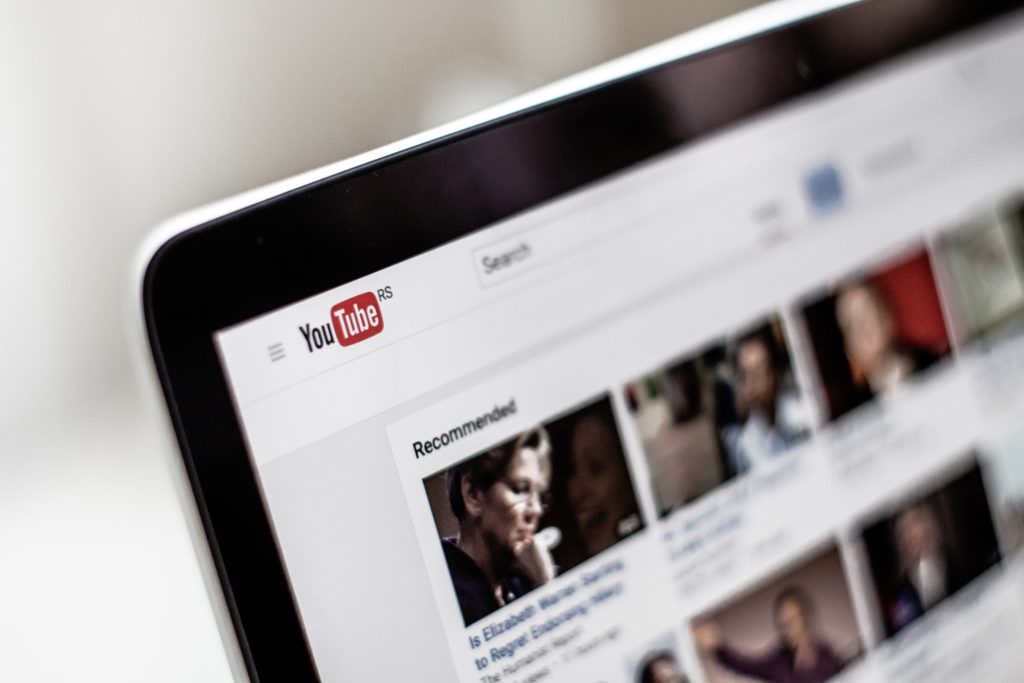 You'll almost have definitely watched a video on YouTube this week – with around 5 billion videos being viewed on the video-sharing platform every single day. It's the world's second most popular website and as of 2019, 300 videos are uploaded to it each minute.
Since the platform launched, it's opened new doors for talent discovery; helping thousands of stars 'get famous', it's revolutionised both entertainment and education and the way in which we consume it, and it's given a platform to users around the globe for spreading truth and inciting change.
So it might come as a surprise to discover that YouTube hasn't even reached its 15th birthday yet!
Amazon 
Whether it's shopping, reading, writing, listening, or watching – so much of our online activity connects to Amazon. And it's continuing to grab corners of the market with its consistent churn of innovations.
From its unbeatable super-fast delivery through Prime, its complete transformation of the way we read, via the Kindle, to its voice responding virtual assistant, Alexa; the site has come a long way since it first launched 25 years ago.
Netflix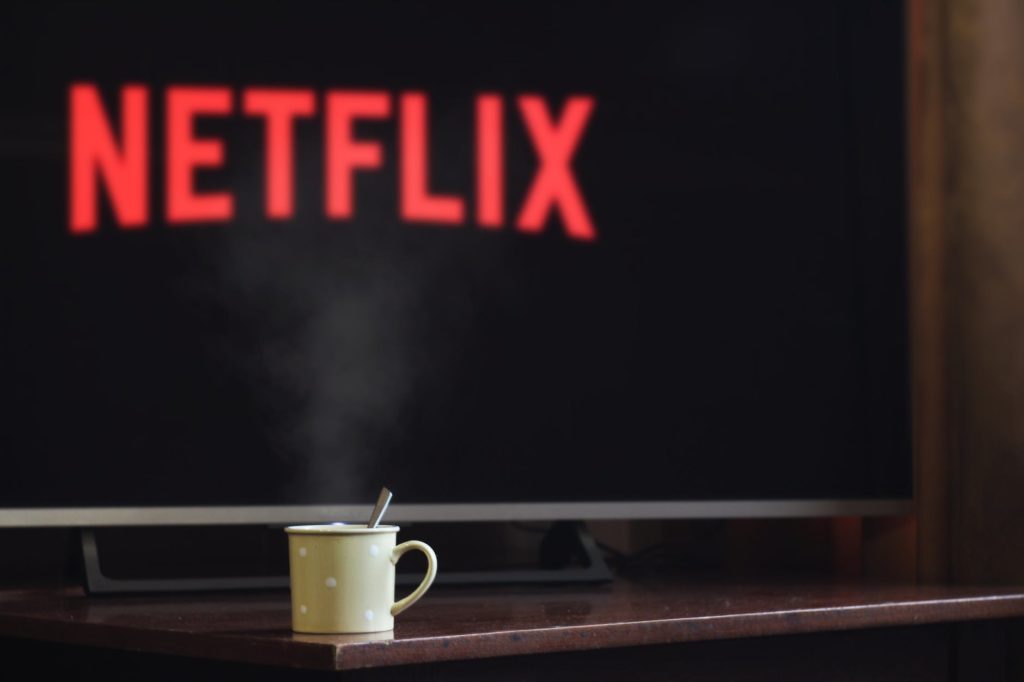 Somewhere in the distant past, watching television and films online was unimaginable. But little did we know, renting a DVD from our local Blockbuster would quickly become a thing of the past. The whole concept for Netflix came around in 1997, when the now CEO was fined $40 for a late VHS rental return of Apollo 13.
Though it began its life as a subscription service offering DVD sales and rentals via mail, it has since evolved to become an online hub of some of the most viewed films and TV shows of the 2000s – with around 148 million subscribers, worldwide. The brand has gone on to sign deals with Marvel and even produce and distribute its own television series and films as 'Netflix Originals'; making history and scooping up awards.
Moneypenny
As we approach our twentieth birthday, we couldn't end the countdown without a mention of our own journey. Founded in 2000, Moneypenny started out in a tiny office above an optician's shop. Today, our offices span two continents and we support thousands of people as the world's leading provider of outsourced communications.
We're finding new and improved ways of combining market-leading technologies with exceptional people to deliver outstanding customer service, on behalf of businesses of all shapes and sizes.
Together, with some of the leading brands mentioned above, we're developing and delivering powerful solutions for calls, live chat, and front of house functions as a 24/7 global provider. And our team is continuing to grow, year on year – as one of the fastest-growing companies of our kind! Read more on our amazing journey, here.
Share this article