2 MINUTE READ
7th February 2020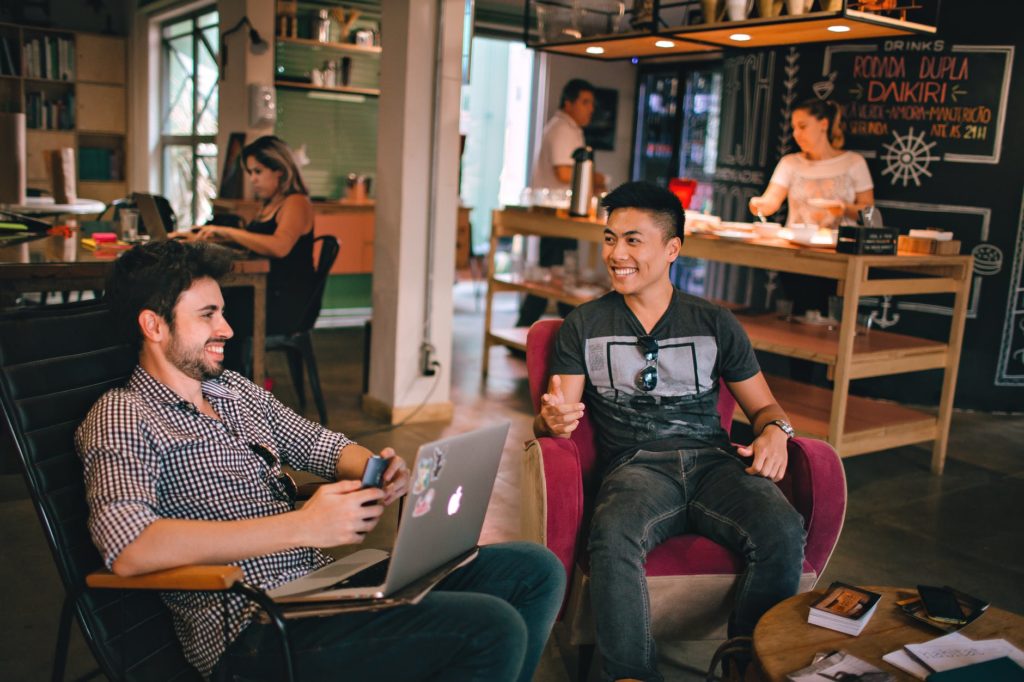 When you look back at the way in which businesses operated as little as two decades ago, in comparison to the way they operate today, the differences are staggering.
From the way in which businesses raise funds, the challenges they face, how they attract customers, through to where they work; the business landscape has never been more diverse.
Technology has expanded to the point that businesses have a vast number of options when it comes to choosing how they will operate moving forward. One of the most significant changes this has allowed for is the rise in officeless working. This enables businesses to entirely ditch a physical presence, and instead utilise cloud technology to bring their team and their work together.
Removing your business' physical base may be a scary prospect for some, but the benefits that it can bring to a company are indisputable. So, what could you expect were you to go officeless?
The benefits of officeless working
Increased productivity
A recent survey found that 90% of people felt that they got more work done when working remotely. This is a significant figure and one that can't be ignored as it could have a huge impact on the overall success of a business. You may wonder why people are more productive away from the office – there are many factors that can contribute to this. Of course, one of the biggest aspects is less stress from the daily commute which can be a huge demotivator. In addition to this, as employees are not physically able to demonstrate their presence at work, they instead feel more motivated to complete tasks efficiently and keep in continual contact, thereby demonstrating their input and efforts.
90% of people felt that they got more work done when working remotely.
TalentLMS
The future is here
Improved work-life balance
With far fewer stresses for employees; i.e. lack of daily commutes, more flexible work-life balance in terms of childcare and spending more time at home with the family, your workforce will likely be far happier within their work. Not only does this once again improve productivity levels, but it will also significantly increase employee retention. When investing in the recruitment of the right team, keeping them is essential, and the key to achieving this is ensuring a great work-life balance.  Businesses every day are losing talented individuals, as employees with children find it difficult balancing their work and home lives. For parents, the flexibility of working remotely means that they may not have to look for another role to suit their requirements, instead of working around their childcare needs, and allowing businesses to retain this talent.
Reduced impact on the environment
Office working can vastly impact the environment, to an extent you may not realise. With hundreds of thousands of people commuting to offices each day via car, the energy that offices use on a minute by minute basis powering lights and equipment, not to mention the amount of paper wasted each year (21 million tonnes to be precise), and the true carbon footprint of office working can be huge. As a result of this, office-less working can be a great solution for businesses looking to work in a more sustainable and environmentally friendly manner.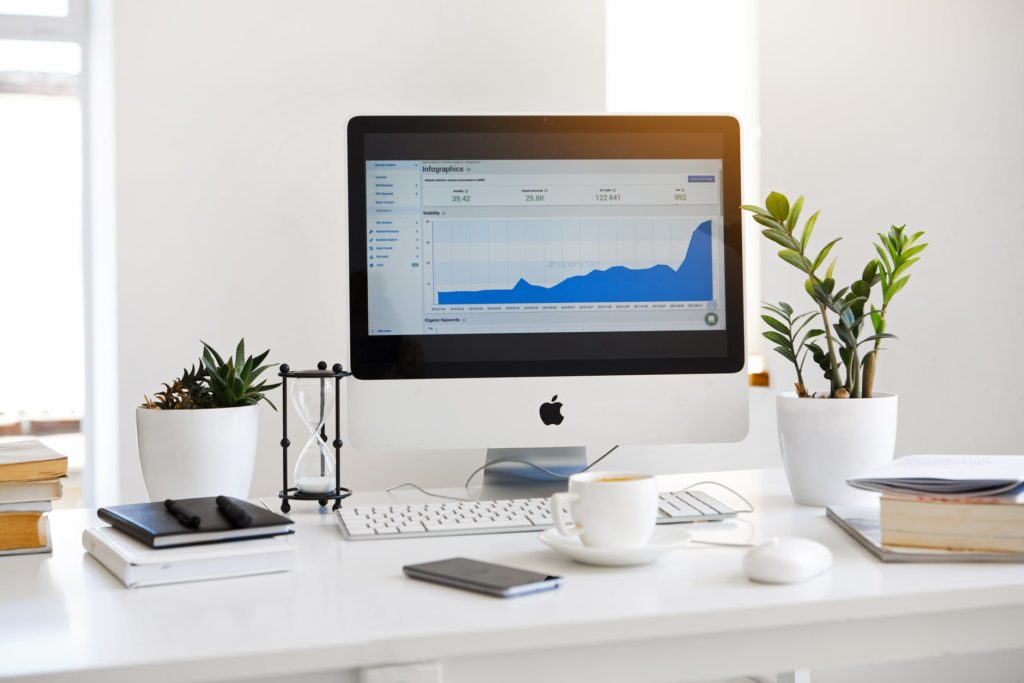 Significant cost savings
Of course, one of the most prevalent benefits of office-less working is the drastically reduced costs associated with establishing and running an office environment. These costs not only include the initial set up and ongoing rent of a space, but the associated overheads (including lighting, heating and water). The biggest investment your business will have to make for officeless working is cloud technology, which the majority of modern businesses (both office-based and officeless) invest in anyway.
With so many advantages to running a business remotely, companies open up a world of opportunity. Estimates are now showing that by 2020, half of the UK's workforce will work remotely in some capacity (be it full or part-time), therefore we can truly say that office-less offices are the future for businesses.
Share this article